Content is the king and it is a better known fact by all the web and digital professionals. After all, a mobile app without content or a website with no content is like a pen without ink.
An app or a website should be supplemented by keyword-rich and SEO-based content so that there is increase in the traffic of the website as well as the reader base can be enlarged.
Let's talk about the facts!
There are 4 million apps combined on App Store as well as Google Play Store.
Let's face it!
Where do you see your app in these 4 million apps and how much success points can you give your app on the basis of your app content?
Do you know that it's all about content in Mobile App Development that takes it to the level above the average. If it wasn't true then the companies of every size and shape would not invest into millions on hiring the content writers all over the world.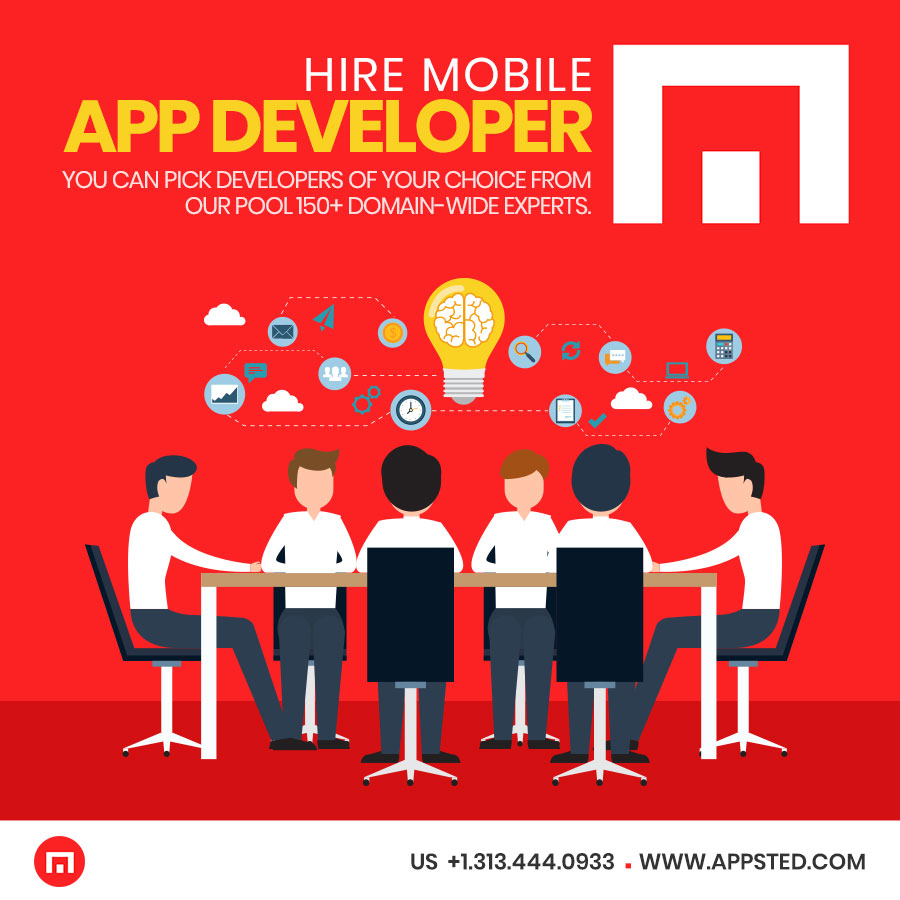 Why hire content writers for your organisation?
If you can't see your app doing the best even when you hired the best developers and designers for mobile app development. Then, mind that you are missing something very important very easily. It's content and you should be taking care of it very diligently. You can do very little about it if you don't know about the concepts of SEO and keywords. If you haven't hired professional content writers, you will lag behind rest of the mobile apps and you definitely don't want it to happen.
Ultimate 5 Tips for mobile app development content:
Let's now have a look at the essential things to create engaging content for your mobile app very useful in mobile app development:
1. Personalised Push Notifications:
The main reason why people download your app is because that they loved your concept when they heard about you and now that they love your website they have finally made their decision of sticking to your brand or company 24*7. It also means that they are very much ready to get push notifications or instant messages from you! Mind that they expect the messages to be completely exclusive and personalised and if you are able to give exclusive discounts to the with just the right words, you will nail it and get leads from the mobile app.
Yes, that's the word game that matters the most!
2. Influencer Content + Testimonials:
If you, as an entrepreneur of the brand, have opted for mobile app development for the big success of your brand, then you must think about the way to integrate the best content into your app. The best way possible here if you can't cope up with the content yourself, just ask some "famous" influencers to post the feedbacks and reviews for you on the app as well as on their own blogs and social media handles. This way, you will not have to worry about brand promotion also!
Another thing is to ask the customers of your brand to leave a feedback on your app directly.
3. Social Media Integration:
If you are just thinking about making your content go viral in a few minutes or hours of publishing it without sharing it on social media handles, forget about accomplishing it. It is so because it is the social media where you will find common people spending much of their time and waiting for the new content to be trending. This can be your content too!
If there is one thing that is buzzing with likes and comments, then it's social media. Moreover, you can easily find your target audience on social media. Did you know that there are millions of brands around the globe which take the help of social media to sell out their products and even don't have to resort to any other medium or way to sell out their products. Isn't that just amazing?
4. Feedback on App Content:
Remember that you have created your app for your customers and clients. If you don't post the content of the app (including the written text as well as the videos) according to the choice of your customers, it is not going to take you anywhere. You should learn to value your customers and their feedback. It make them feel good and they can better trust you than ever!
Another thing, implement the feedback that you have courteously asked your clients and customers exclusively about your content. In turn, they will feel very much connected to your app. This is an integral part of mobile app development at customer level.
5. Video + Content= Storytelling:
The content on your website is not all about the written text. It also means that you are counting on the videos that you have included in your mobile app. Using videos is an excellent idea to let the users immerse and engage with your app all the more.
It is a kind of storytelling technique which lets the users connect in a more diverse manner with your app and thus investing into mobile app development is successful.
Winding up:
If you take care of the above points while getting your app ready for the future, you will notice drastic changes which are only positive.