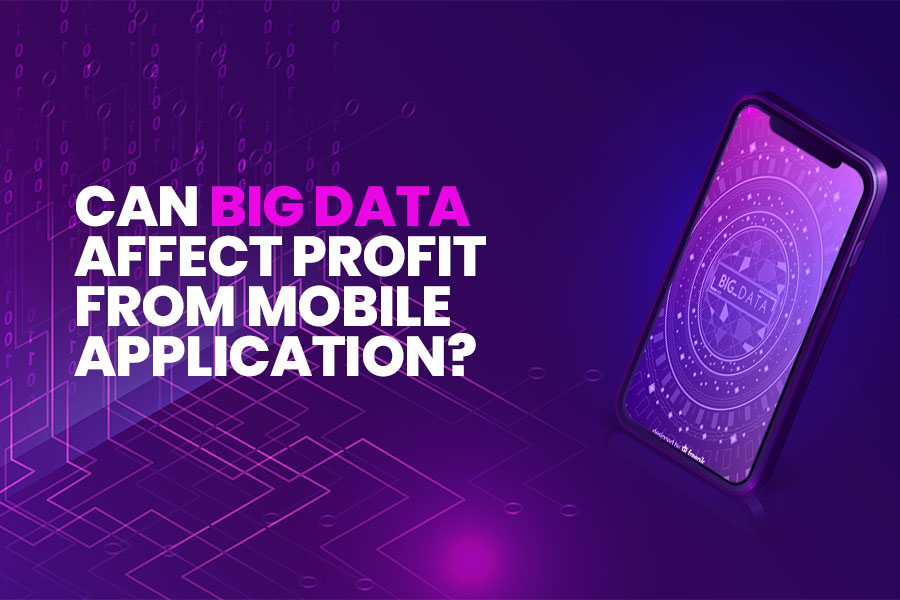 With more than 4.57 billion mobile phone users in the world right now, the smartphone application industry is on exponential growth. With every firm creating mobile application to address their inhouse as well as offshore customers, there is an immense need to keep pace with this rapidly changing technology advances, market trends, and customer needs. One of the best ways of out-performing this cut throat competition and achieving success is by letting right and good data drive your business related decisions.
Here Big data can help you a lot. It can help you to unearth various customer preferences and hidden patterns and you can lean on these to create state-of-the-art mobile application catering to the pain areas of your customers. In this blog post, I have mentioned how big data can play a crucial role in custom mobile application App development.
Comprehend Your Customer Needs Even Better
Wonderful and feature packed mobile applications meets the needs of its end users. With Big Data, you can analyze the sheer volume of data that your potential users create regularly and convert them into relevant insights. By understanding how your users from different age groups, backgrounds, lifestyles and geographic regions connect, respond to and interact with mobile application, you can formulate ideas for innovative and new applications and enhance the capabilities of existing mobile applications. Uber uses big data strategies in a great way to improve customer service; when a customer requests a cab, Uber analyzes the traffic conditions on a real time basis, estimated flight time, nearby driver availability, etc., and offers an estimate of time and cost so as to improve the overall engagement.
You Can Easily Drive User Experience Analysis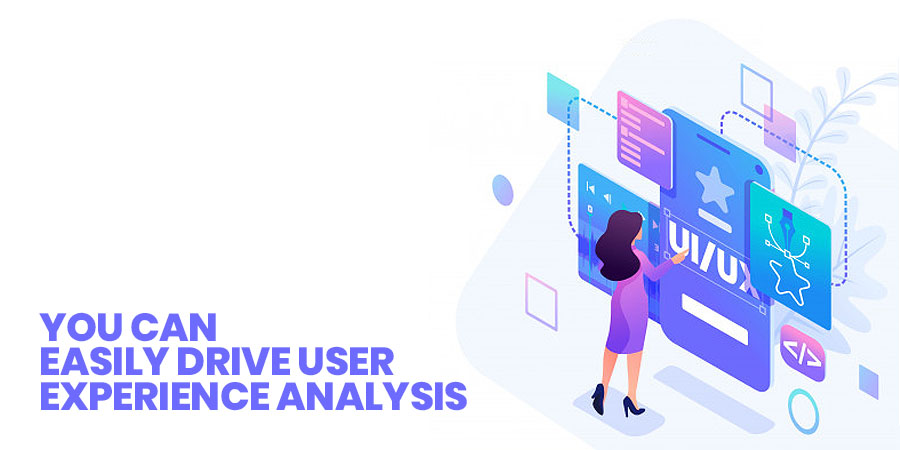 In addition to understanding the needs of your customers, creating mobile applications needs understanding how your potential users use your mobile application. With the big data, you can perform a detailed data analysis of the user experience, you can get a comprehensive 360-degree view of the usage of data and user experience, determine the most required features as well as pain points, and evaluate the link for each feature or page. You can also understand the elements of the mobile application that make users spend more time & cause them to leave. Then, you can use this information in order to create a list of the same features that users need, design changes or plan changes, improve user experience, and increase the overall engagement.
Real-time Data Access was Never So Easy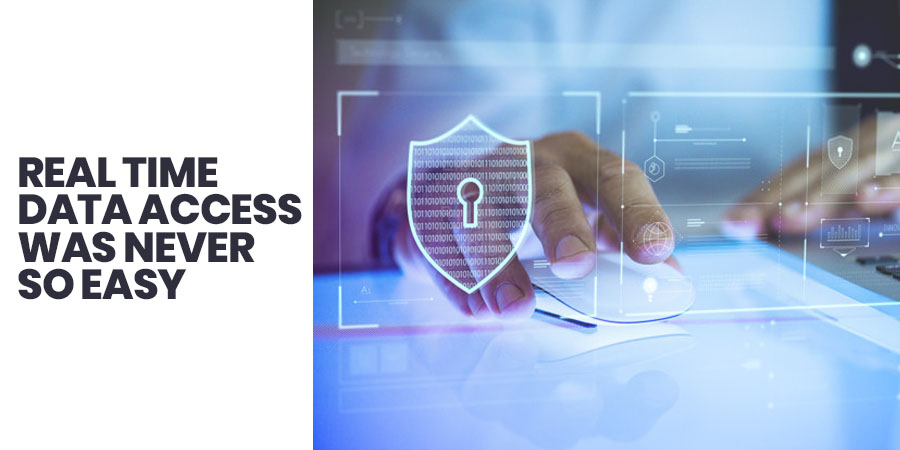 Today top mobile app development companies have to keep in touch with changing trends to stay ahead of the race. Big data helps a lot in keeping pace with the times. By examining data on the real time basis, you can make real-time data-driven decisions so as to improve customer satisfaction and achieve higher profit. With the Big Data analysis, Fitbit can track real-time health data including eating, sleep, and activity activities to enable better lifestyle options. These collected data not only helps individuals to become healthier, but also offer doctors and health care professionals with a clear picture of habits and health in general across a larger population.
Create the Right Marketing Strategies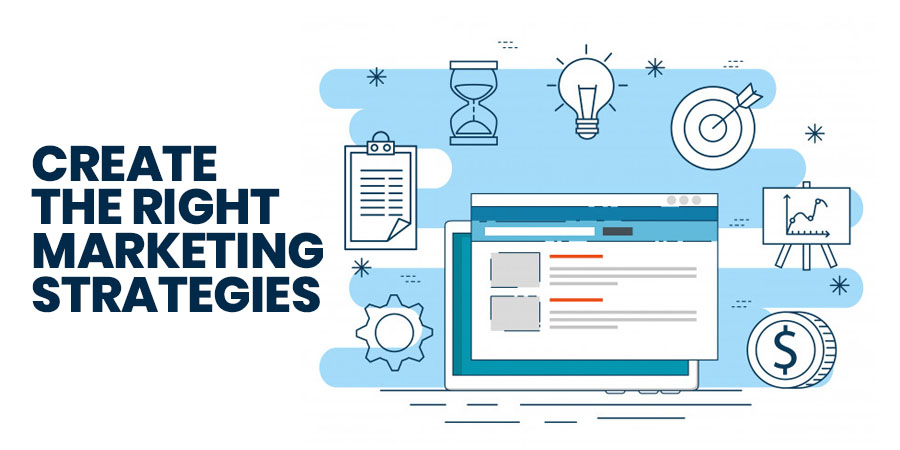 With a set of data related to various user behavior, including their needs, likes, expectations, etc.you can create appropriate strategies of marketing on how, where and when to target your audience. You can make better and calculated decisions of all kinds, from any type of push notifications in order to send and what strategy should be used to increase the user engagement. With Big Data analysis, you can analyze demographic data of the users as well as their purchasing patterns and social behavior in order to adjust your marketing messages as per their current interests. By creating the right strategies, you can drive fuel engagement, adoption, increased satisfaction, and ultimately increased the mobile app revenue.
Enable Effective Personalization
In addition to this, big data also allows you to improve your search and make your search result easier and less complicated for your end users. By analyzing data from your customers inquiries, you can prioritize results, and offer a better and more contextual experience of their interest to a specific user. Additionally, you can collect data and features in order to provide smarter self-service for instant answers. For instance, Amazon uses big data so as to enable predictive analysis and offers product recommendations on the basis of a user's previous purchase history, all the products they have seen or liked and common products. By incorporating all these recommendations across the buying cycle – from product discovery to exit, Amazon provides the most relevant products and offers a personalized shopping experience for each and every shopper.
Drive Good Profit and RoI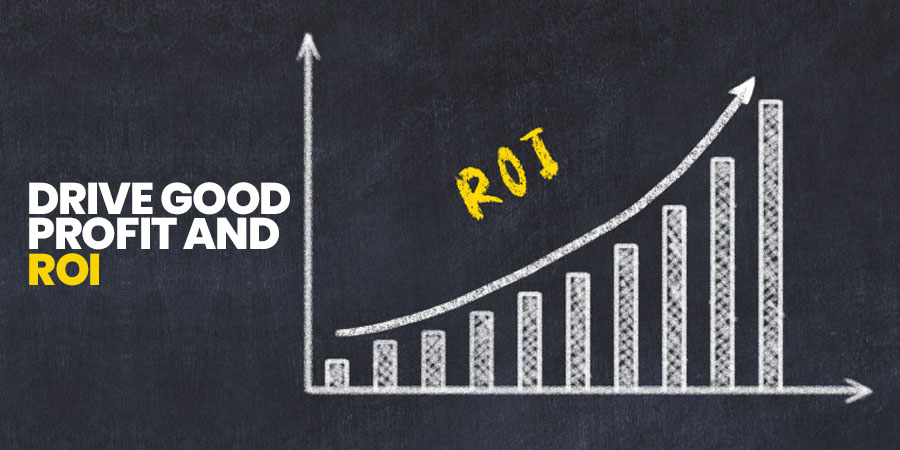 In today's mobile first world, the mobile application development has become the hub of all communication strategies for each and every business. In addition to this, it is also estimated that the mobile application market will reach about $ 189 billion by the year 2020. Although even thousands of firms all across the world are building mobile applications every day, with the latest technologies like big data, you can really boost mobile app performance And the participation of fuel users. Big Data puts real-time data in order to work to deliver personalized experiences that meet the needs and requirements of users in the most efficient way. If mobile is central to a market transition strategy, it is the right time to get the most out of big data in order to create better mobile applications that increase revenue and value.
Let's Wrap Up
No doubt, Big data is a boon for the mobile app development world. Nowadays, more and more businesses are reaping the benefits of Big data to make their mobile app more productive and increase their overall profit and revenue. If you are a business owner and want to improve your revenue from your mobile application, you should definitely go for Big data integration. There are many Android app development companies in India are working on Big data for their mobile app development project. You can choose any of these companies to have a unique and big data powered mobile app to enhance your user experience and profit.