Mobility is the need of the hour and every business nowadays want to have a mobile app for their business. But developing a mobile app can be tricky especially when today the market and technologies are constantly changing. As the market has become today highly competitive hence building a mobile app has become the necessity for the organizations. So what is the right approach to build a mobile app if it is so much important to have one now? If executed correctly, a mobile app can prove to be highly profitable. The challenge here is to build a mobile app which is highly optimized, provides amazing user experience and provides features which are as per the business specifications and requirements.
With this in mind, it comes down to choosing a Mobile App Development company that sticks to the basics.  That means, if you are looking for a mobile app development firm or a developer, it is highly crucial to find the right one. Finding the right mobile application development company is not that easy task but if done perfectly it will surely boost your business and makes its future a secure and bright one. In this article, we are discussing about the few steps to evaluate and select the right mobile app development agency to create a dream app for your business.
Check the Portfolio of the Company
It is always helpful if you check the past work done by the company in mobile app development field. This can give you huge inputs and hints about what kind of work this company can do for you. A good development team have exceptional UI/UX skills. By looking at the portfolio of the company you can came to know what kind of quality this company can provide in your app development work. This will help you in your decision making process.
Check Client References
You can also contact some of the earlier clients of the company which have hired this company to build their mobile apps. If the company is genuine one, then surely they will provide you the contact details of their earlier clients. These old clients can tell what kind of quality work this company can deliver to you and this feedback will definitely help you in your decision making process to determine the mobile app development firm for you.
Check Pricing of the Company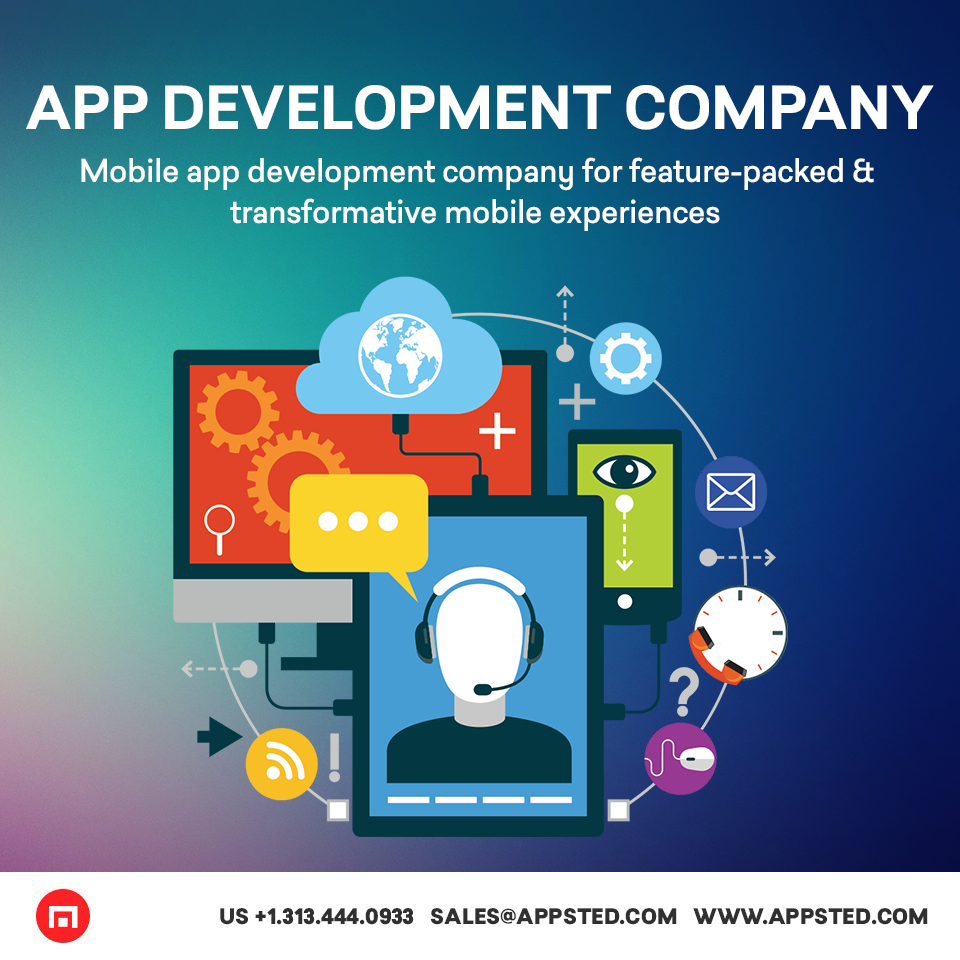 Although it is always good to look for the cheapest Android App Development Company but you should also note than in all cases cheap doesn't mean the best or better. Hence although check the pricing of the company but do not let price quoted to be the only deciding factor when choosing your mobile app development company. You want a quality app hence always go for value for money deal.
Check Whether the Company is Interested in Your Business
When it is easy to find a mobile app developer but difficult to find the right one then this factor can help you. Hence you should select the one which is more interesting in your business or have experience of developing similar mobile apps as your business is.
Look for a Long Term Relationship
It is great to find a right developer who can build an app for you but it is always good to build a long term relationship with the mobile app developer as you will need his services several times in future for example when you need some technical support or maintenance of the app or when you want to update some new features into the app.
Experience of the Developers
This is one of the most important requirement while selecting the app developers. You should make sure that the developers have many years of relevant experience of developing mobile apps. If they are experienced, then they will easily and quickly resolve the issues which can come up while developing your app. Otherwise it can take a long time for them to figure out the solution and it can extend the timeline of developing your app.
Skills of Mobile App Developers
It is highly important that the developers which you are hiring have required skills and expertise in programming languages, IDE and technologies related to the respective mobile app platform for which you are building the app. For example, if you are building an Android app then the developer should be expert in Java and working in Android Studio IDE while if you are building an iOS app then the developer should be expert in Swift and working in XCode IDE.
Conclusion
We have just discussed the important steps or points which you need to consider while selecting the best or right mobile app development company or developer to build your dream app. It is always good to do the background check of the developers by talking to their past clients, checking their past work and checking about their skillset and experience of working in this field. Also make sure that the company provides proper technical support and maintenance services as you would require them many times in future.