There may be many reasons to create an app. May be you want a business app for your business or you are an entrepreneur and you want to implement a great app idea. Whatever is your reason you have to start from the beginning. Hence it is better to understand a bit about the technology choices involved so that you can be more informed when you discuss the options with your Mobile App Developer. 
So what are the options you have for Mobile App Development technology? First you have to decide what type of app will fit best for your requirements.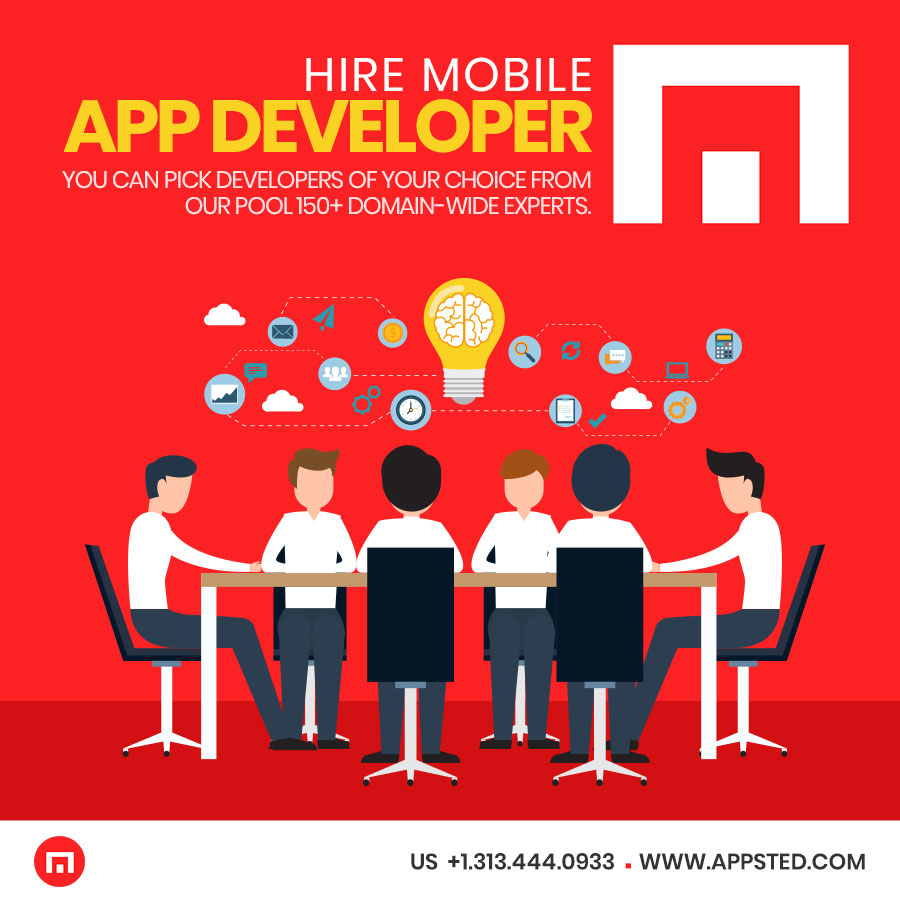 Hence you should learn the difference between:-
Native Mobile Apps
Xamarin Apps
Hybrid Web Apps
Hybrid Native Apps
Progressive Web Apps
Native mobile apps (Java, Swift)
A native mobile app is written in the platform's official language. For example:- Java or Kotlin for Android and Objective-C or Swift for iOS(iPhone/iPad). There are two languages for each platform. Java and Objective-C are old languages. Apple has created Swift to support iOS developers. Google started supporting Kotlin in 2017. Development in Objective-C and Java is more stable as Swift and Kotlin are still evolving.
If you want both an Android and an iOS native app, your developers will need to have knowledge of both of these two languages. Your developers will also have to understand the APIs provided by both platforms. Android and iOS apps are built in different ways hence their APIs are completely different.
Generally most of the native app developers are specialized in their technology of work i.e. Either in Android or iOS. Hence when you hire a company for native mobile apps, they will require two separate developers to do the work.
Apple provides its developer community with very good tools. Xcode is a tool which your developer will use to create your native  apps.
Earlier Eclipse was used for Android development with Java language. But now Android Studio is used for Android development which delivers similar quality of development support as Apple's tool.
Windows Phone is at number three. It is strongly supported by Microsoft. Apps for Windows Phone are made using C# or VB.NET. Microsoft Visual Studio is a great tool for building an app.
Native Xamarin apps
Xamarin is a Microsoft technology. Using it the developers can use a single language, C# to build Android, iOS and even Windows apps. Hence it solves the language barrier. Although you won't get two apps for the price of one as developers will still need to make it work on each platform but they will be able to reuse some of the code. Performance wise Xamarin app is equivalent to a native mobile app.
Hybrid Web Apps
Earlier it required lots of hardwork to build a separate apps for each platform i.e Android, iOS and Windows. Then there came an idea: what if we show a webpage that looks like a mobile app? That was like "Write once and run anywhere" approach. Ionic and Cordova let developers write web pages using this approach. The have access to camera, notifications and other features and they are written in JavaScript and HTML5. The web developers for these languages are easier to find and are cheaper than Java, Swift or C# developers.
But one issue with these hybrid web apps is that they can be slow.
Hybrid Native Apps
Hybrid native apps are new. They use JavaScript but they don't show a webpage to the user rather they use native code for the interface which solves the issues of performance of these apps.
For that they need a bridge between the JavaScript and native code which can be slow. Newer frameworks such as React Native by Facebook has solved the slow issue by using a concept called virtual DOM which reduces the amount of data needed to go across the bridge. React Native is getting popular fast and a lot of web developers are now starting to build mobile apps using this.
Progressive Web Apps (PWA)
Progressive web apps is another category. They are mobile websites that can be installed on your phone and become an app. They are becoming highly popular as for them you don't even need to visit the Play Store to install them. They can do almost all the things that normal apps can do using the powerful features of HTML5. But at the end they are still websites hence they may not be as smooth as native apps. Right now, progressive web apps can only be installed on Android phones but its looks like Apple will soon support it for iOS devices also.
Conclusion
We have discussed all major types of mobile apps hence now you can choose the one as per your requirements and preference. You can start with hybrid native app based on React Native. They are easier and faster to build than native apps. But if you really care about performance then build a native app and start with single platform i.e. Either iOS or Android. Also keep checking PWAs. When Apple starts supporting them they will be quite popular and useful.