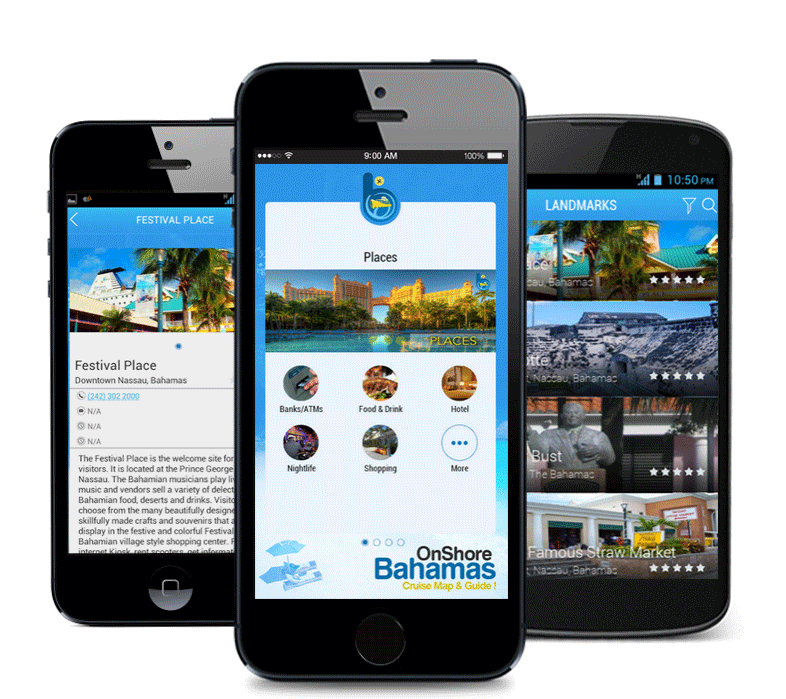 In the year 2016, approx 65 billion app downloads were made and by end of 2018, the mobile app industry will be employing close to 5 million people. At present, there are around 107.7 million apps users in the US itself and this number is growing exponentially. Mobile apps serve as the good option for business firms to reach out to their customers spread across different geographical boundaries.
Whether you want to send a document to a colleague or want to pay your bills, there's an app for everything. Within just 7-8 years Mobile application development has grown multi-folds. Nowadays, entrepreneurs are focused on creating user-friendly apps which not only offer great usability but are also stable. There are few points that you need to keep in mind before you before you start your app's monetization process:
Understand the user feedback & test it properly
Making a perfect app is a bit hard. Users love then app developers take their feedback seriously and apply their essential input in making the app ultimate one. Developers should pay great attention to the reviews posted in the app store and should build a user community for the app. This step will help in app testing process. Make sure you act upon user feedback and come up with a better product.
Efficiency is the key to Success
Ensure your app is optimized in terms of data, speed and size. Well, it is essential to optimise your app because the size and speed can be the ice breaker. Make sure your app doesn't use any extra space and doesn't hinder the other mobile functionalities like camera, WiFi, Bluetooth, calling etc. As Mobile app developers you should focus more on developing an app which offers a rich user-experience, stable functioning, fast and safe. It will be if you come up with a cross-platform app as it will help you reach out to more users. Sticking to one mobile operating system is not that beneficial especially when you have plenty of products to offer.
Guidelines should be followed to design a fantastic mobile app.
Google has a predefined set of guidelines that every app developer should follow. No matter you are an amateur or skilled developer, complying with these rules will surely get your app published on the app store. It will be good if you first read all these guidelines, understand them and then start with the development process.
Keep pace with the Emerging Trends
If you are associated with Android apps development sector then you cannot just ignore the ongoing or upcoming trends surfacing in the market. Google releases regular updates for its existing SDK which enable developers to create superb apps for users. Security, mobile payments, Internet of Things (IoT) will be the upcoming trends in 2017 and it will be good if you focus on these and build an app based on this.
Pick the Primary Feature and Nail it Perfectly
The most common mistake done by developers is integrating several features into one app. There should be a unique purpose and an app must build around that. Create the first version with primary features and then later evaluate with other secondary features.
Summing Up
There's no magic wand that will help you achieve success in the app industry, but these tips will surely help you build an app that will last long.