You must have been on the mysterious side since long time as no clear proofs were more prevalent. But, if you and search "Does Android development takes longer time than iOS app development?", you can now find many real-time experiments and proofs posted by many companies.
We will talk about some of the reasons that why Android development is actually not as hassle-free as iOS app development. Also, the time taken to build an Android app is relatively longer than the time taken to build an iPhone app by a company or a freelancer developer.
Cost and Time: Android development vs. iOS app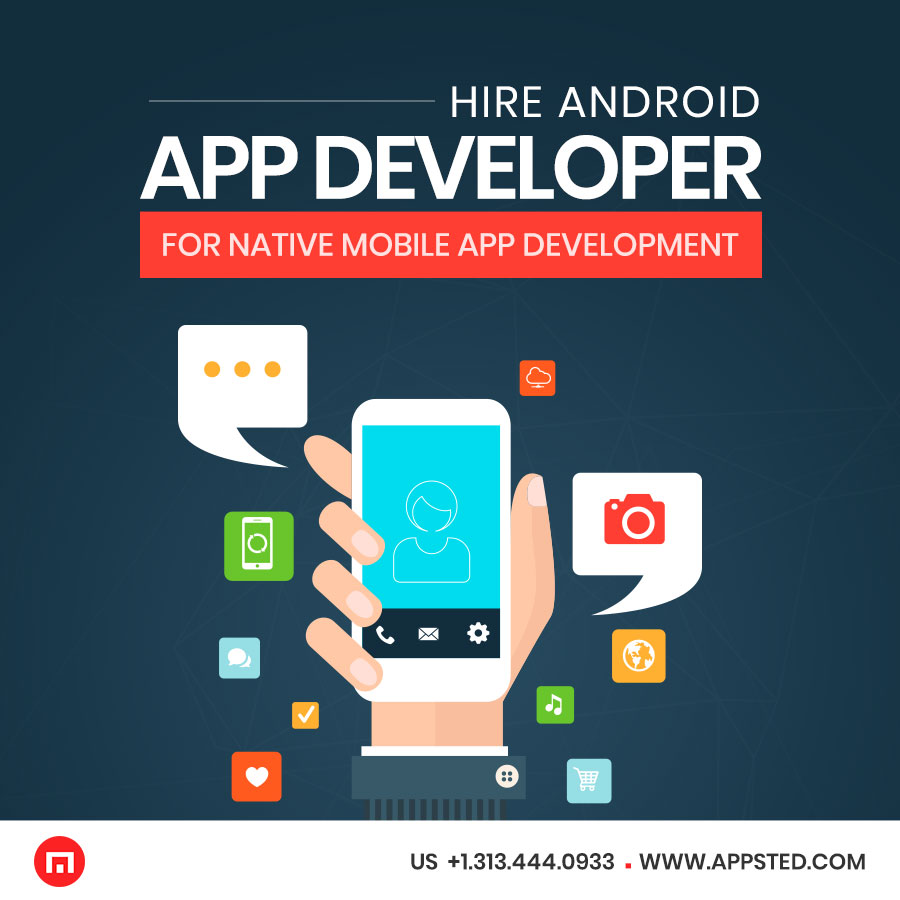 It is 100-150 hours for an Android app that is estimated and told to the clients when they ask about the approx price and time of the app. This is the time taken to create a basic app though. If a client wants to add some more advanced and customized features to the app. The price can vary from $10,000 to $100,000 too!
But, there is a hell lot of difference in Android development and iOS app development which further differs among companies. As per our common sense, it would mean a world of difference in the result after the process of app development is over!
Genuine Reasons why Android development process is slow:
We are going to discuss some senseful reasons which show that Android app development is a slower process as compared to iOS App Development. It may range from the process of app development right from the time it starts until the compatibility testing time.
● Heavy Lines of Coding:
iOS app development platform is probably the best thing when it comes to the delight of the app developers. An iOS app developer doesn't need to struggle with heavy coding, however on the other hand, Android app developers have to do heavy lines of coding which obviously consumes a lot of time on their part adding to the time consumed.
● Testing for many devices for compatibility:
The second reason that adds to the time of app development is definitely the lengthy testing times of compatibility. Due to a broad range of devices that are powered by Google Android, a professional Android development company always checks with almost all the devices possible. This is not at all valid when it comes to iOS app development as there is only one iOS platform that needs to be checked. So, not much time is consumed in testing.
● Debugging is easy and time-saving in Xcode:

In the previous step, we talked about how testing the compatibility in Android development takes a lot of time as it has to be done on various devices. It is a sure thing that the issues will arise at some times which will need to be debugged too. So, when it comes to debugging, it's easier in Xcode for iOS as compared to heavy codes involved in Android development.
● Differences in the IDE of both the platforms:
IDE is the Integrated Development Environment that creates platform to create apps. One kind of app- whether it's Android or iOS has to be developed in a certain kind of environment. For Android development, it is Eclipse which is not as dynamic as Xcode for iOS app development. However, if Android Studio is used, the things are more stable and easier.
Conclusion:

Finally, we can come to the decision that Android app development takes more time than iPhone app development. The difference not only lies in the timeframe of both, or the IDE but also the need of coding. Also, it directly affects the cost. More the time consumed, greater is the expense