Around 80% of the smartphone users, uninstall the app which is not valuable or doesn't meet their expectation. It's really important to have a loyal customer base so that you can gain a stronghold in the market. As an app owner, it's your responsibility to keep a check on the new and existing customers.
In this blog, you will be reading about few strategies that an app owner can use to make their app productive. The first thing you need to do is hire Mobile Application Development Company that has plenty of industry exposure and also possesses a team of creative app developers. At present, the mobile app stores are flooded with apps so you can yourself see the level of competition which you have to face in the market.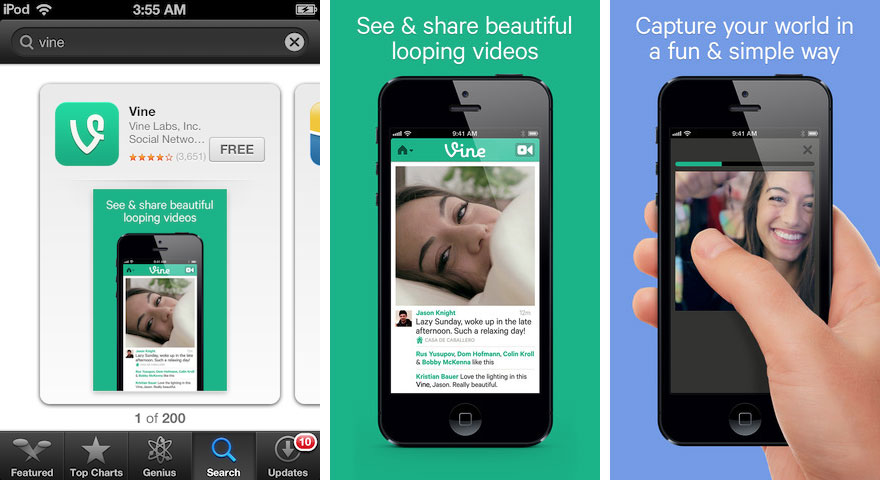 As per the latest stats, Google Play Store has around 2.2 million applications while Apple's App Store has around 2 million applications. It is predicted that by the end of the year 2017 these figures will rise three times. Among all these apps, there is also the number of applications that end up getting permanently deleted from the user's device. There are several apps that wind up with poor audits and inappropriate ROI. Given below are the most common reasons why the apps fail:
Unable To Understand Target Audience:
Before opting for Mobile App Development Services make sure you do a bit of a market research so that you can figure out the target audience for your app. You should develop an app which should be both feature-rich and user-friendly. Along with that, you should also keep a tab on the needs of your target audience.
Incompatible User Experience:
In most of the cases, users simply delete those apps which have a complicated user-interface. Make sure you give appropriate consideration to stage particular UI/UX rehearses. Overlooking these is an expensive error. Before publishing an app, you can also launch the beta version which will help you know the flaws in app's UI or UX.
Improper App Designing:
All the mobile devices work with different styles and have distinctive motions. Keep this thing in mind that while developing an effective and highly composed app, great UI can quickly boost the client experience which will surely help you pump out more benefits. Make sure you publish two different versions of your app which should be compatible with both iOS and Android.
No Unique Features:
Uniqueness is the key to gain loyal users. Keep a check on the rival apps and add new elements in your app that will help you gain an edge over your competitors. By adding new features you can keep the app users hooked for a longer time period. Additionally, remember that never dispatch an excessive number of components in mass as the user may get confused and will end up deleting the app.
Poor App Marketing Strategy:
If you don't have a great marketing strategy in place then you cannot reach out to your target audience. It will be good that you should hire experienced marketing firms which will promote the app on your behalf. App marketing is done at both pre-launch and post-launch stages. You can also make compelling utilization of the web-based social networking sites which will help you in getting in touch with potential users.