In the past couple of years, there has been an increase in the production and distribution of the mobile applications that too on the global scale. Even the number of smartphones (mobile & tablet) users have also skyrocketed. People have been downloading millions of applications for a variety of purposes such as communication, education, business promotion, gaming etc. You name it and you will get a suitable app.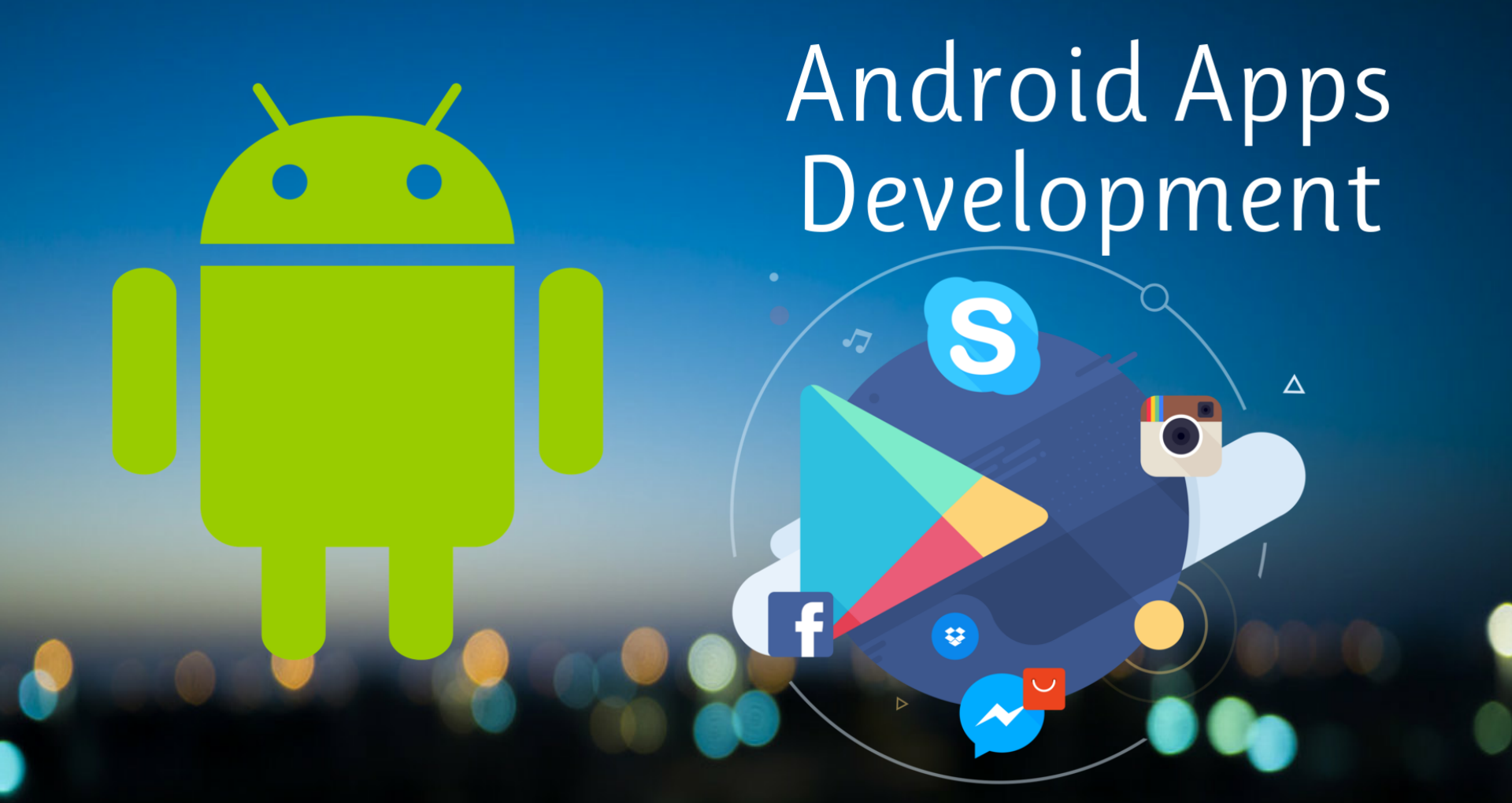 There's an international acclaim for the versatility of Android Apps Development at large. Several users have been found that are deploying mobile applications for their respective domains of interests and has turn out to be highly rewarding.
Why Android?
When it comes to selecting the mobile platform to develop an app that boosts the business performance or offers a communication service then there are some really strong reasons to consider the Android platform for your app development process.
If you are an owner of a multinational firm and have a big name in the industry then for you, it's not a big deal to go for all the different platform available in the market. But in the case of small ventures or start-ups, it's a bit tough for them to invest in different operating systems. This is why business development experts suggest building an Android-compatible app.
At present Android owns the largest share in the app development industry and has billions of users spread across the globe. Because of its large user base, you can quickly reach out to a huge audience in a hassle-free manner. Another thing that grabs attention is the low production costs involved in the app development process. Compared to iOS, you can Hire android developers app at affordable prices.
The good thing about developing an app on this particular platform varies depending on the requirements of the client. The primary reason behind developing an app is to earn revenues and to do so you need to come up with an engaging app so that you can attract a good amount of users towards your app.
Android Advantages
Given below are the advantages of using Android for your app development:
Quick portability to other mobile operating systems.
Fast accessibility of the app after fixing bugs on Google Play Store compared to the Apple's App Store.
Option to release in alpha and beta versions of the app to selected users.
App development can be done on Windows, MAC and Linux.
However, before starting an app development process, you should perform a thorough market search so that you can locate the best service provider for your project. Consider some parameters like developer's reputation, quality work, experience, previous projects, clientele and tools used while creating an app. You should make sure that the firm which you are appointing for your project should meet your expectations and budget as well.
Before rolling out your project, it will be good that you discuss everything with them and provide them with a time frame. Approach several firms, shortlist few and then choose the best one for your project.