Recently, the Tech Giant Apple kicked off their annual Worldwide Developer Conference (WWDC) in the Golden state, California. The event was put at the Bill Graham Civic Auditorium, where Apple announced new updates across its four software platforms. The crux of this meeting was that Apple focused on one clear underlying concept behind introducing new features: make a proper understanding for people to do things.
Of course, there are some new features which will be challenging for professional iOS app developers. But Apple is sure these were the major shifts which users were expecting, be it in Messages or the Apple Watch.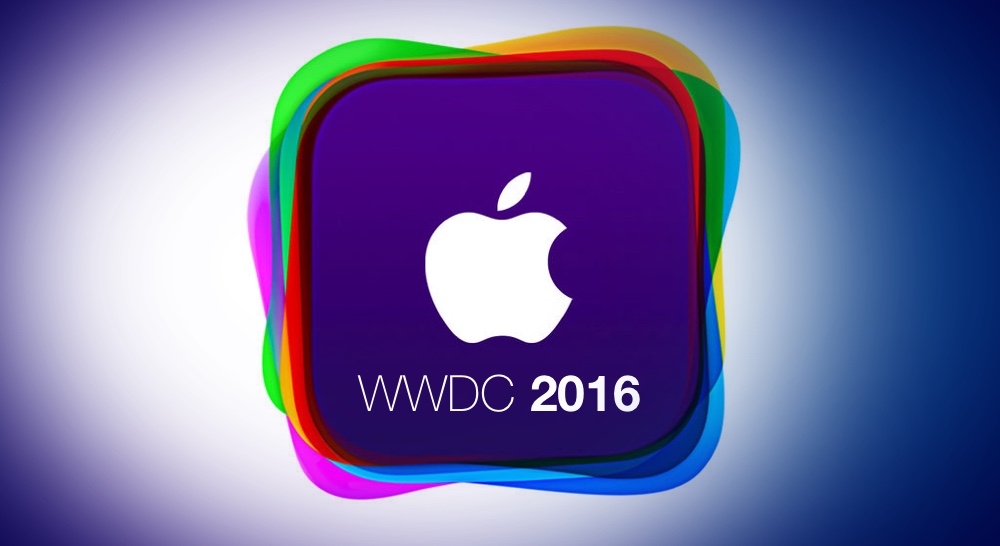 Following are the major announcements at WDDC event, 2016.
1. Non-Apple Apps welcomes Siri
This is one of the fascinating news from Apple's side. Apple is now welcoming third-party developers to its platform. Isn't a great news that Apple can now interact with third party developers. Apple users can now hail Uber; it can now pay music as you demand on Spotify. Users will be able to do those things which are away from boring response which opened a Safari search result.
2. macOS Sierra
Another great news is that Apple is changing the desktop and laptop OS branding. OS X 10 will now switch to macOS Sierra. The next noteworthy feature includes the ability to auto sign-on. This will prevent the users to unlock their computers with lengthy passwords. Apple Pay will now be web-enabled, with new notification centre.
3. iOS 10
Apple's senior vice president of Software Engineering, Craig Federighi expressed his delightfulness on the biggest iOS release. The critical updates include a newly designed lock screen with rich notifications, quick interactions with mobile apps, and expanded use of 3D Touch. A long requested feature by users is also no more awaited, they can now remove the stock iOS apps easily.
4. watch OS 3
Apple has brought new enhancements with its new launch watchOS 3 to the Apple Watch users. This new update for the third time allows Apple to launch apps faster than before. It has also launched new faces of the watches along with apps for Reminders and Find My Friends. watchOS 3 now also allow users to share their activity with friends which is another paramount and new safety feature here.
5. tv OS 10
tv OS 10 which is the name of next major version of the Apple TV's software can now offer single sign-on for the cable logins. It will also include many Siri enrichments, as well as improvements regarding watching live TV.
6. Photos App
Apple has put some efforts on their Photos application. The update supports powerful search and filing on Apple devices by adding new object and scene detection. It also focused on all AI happens directly on the device itself. This would maintain greater privacy for Apple's claim if the computation were done in the cloud.
7. Apple Maps
Apple is trying to fetch some good updates regarding Apple Maps as it is still threatening to Google Maps. Apple Maps is getting a makeover in iOS 10. Maps are now redesigned to provide navigation to its users. For instance, if there's a lot of traffic ahead, Maps will proactively offer an alternative route and will save users time.
8. Apple Messages
From long time Apple Messages was looking outdated. The New functionality updates seem to have taken influence from the social media platforms likes of Facebook Messenger and Snapchat. Users can now embed YouTube videos easily. They can easily send "stickers," or easily convert their text into emojis. Another big update includes the ability for developers to integrate third-party app functions into a chat.
I hope the above announcements at WWDC, 2016 will make the life of the Apple users easy, and will also fetch good business for the Apple app developers.