According to the Apple's App Store policy, customers can ask a refund for the paid app if the app fails to function as per its description. Well, most of the time iOS apps work exactly the way it is mentioned in the manual but sometimes the app doesn't turn out to be great and return policies laid down by the Apple comes in handy in such situations.
However, the Mobile app developers in several countries are extremely unhappy with the way Apple takes care of its refund policy. Several app users especially mobile gamers are taking huge advantage of this rule. First, they download the game, and after playing for some time, they file a return to get their money back. A recent study has shown that the tech giant Apple has complete control over sending the refunds and Apple Inc itself decides who should get a refund and who doesn't.
Due to the protection of consumer rights, Apple simply refuses to release any information about the users who requested & received a refund for the specific app. This leaves developers with no other choice than to manually scan for users and check if they are still using the app's content for which they ordered the refunds.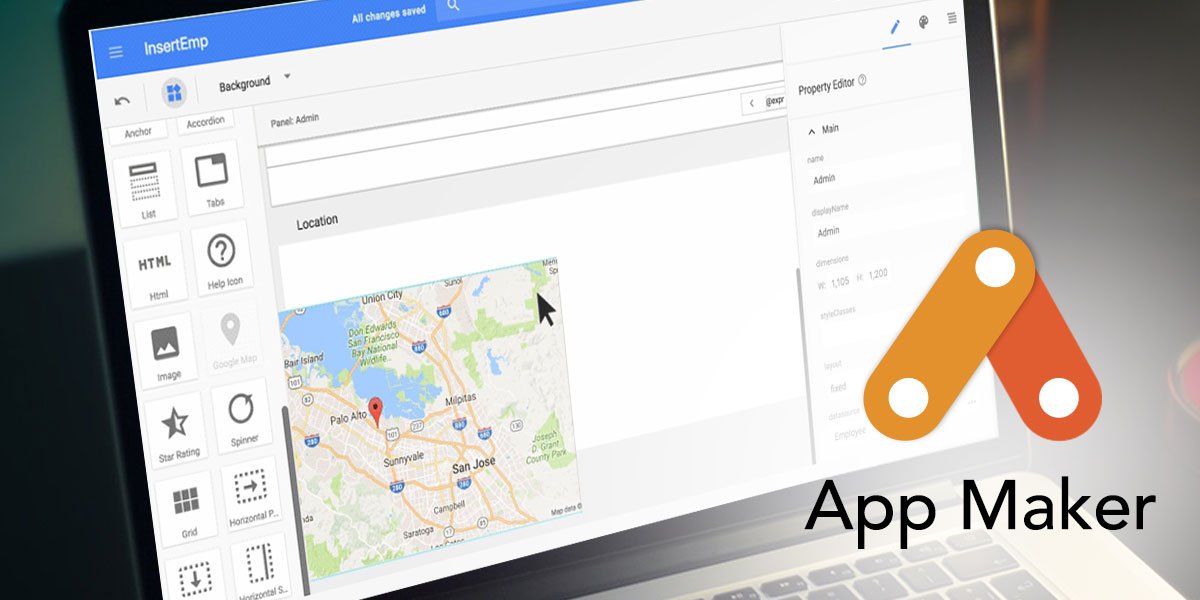 But how does this refund process happens? Getting the money back is really easy. The gamers normally download and pay for the app & other purchases they make it and then ask for a refund. The primary drawback of this process is that the refund is automatically granted without asking any reason and the gamers end up playing for free since they get their money back.
Every year several game developers loose huge sum of money because of this loophole in the Apple's returns policy. As per the Terms and Service section published by Apple, any transaction that takes place on iTune store or App Store is full & final. Moreover, Apple also mentioned that they reserve the right to refund money to a person if there's any technical problem in the app. The developers demand that Apple should first investigate who should receive a refund and who doesn't.
Apart from losing money the app developers also waste a good amount of time on tracking down the app users to whom refund was transferred. The app developers have to check if the user is still using the app and other content which he/she purchased with an app. Several app makers and game studios have started boycotting Apple's App Store because of their refund policies. Apart from that, some game studios are analysing user data to find out those app users who have asked for refunds in a repeated manner.
People who filed frequent refund claims have been blocked by app developers. However, without any support from Apple, users will keep on taking the advantage of this loophole and it will become really tough for iOS app developers who are publishing apps on App Store. Apple has to come up with a short-term change and a quick solution before other users start taking advantage of this error.