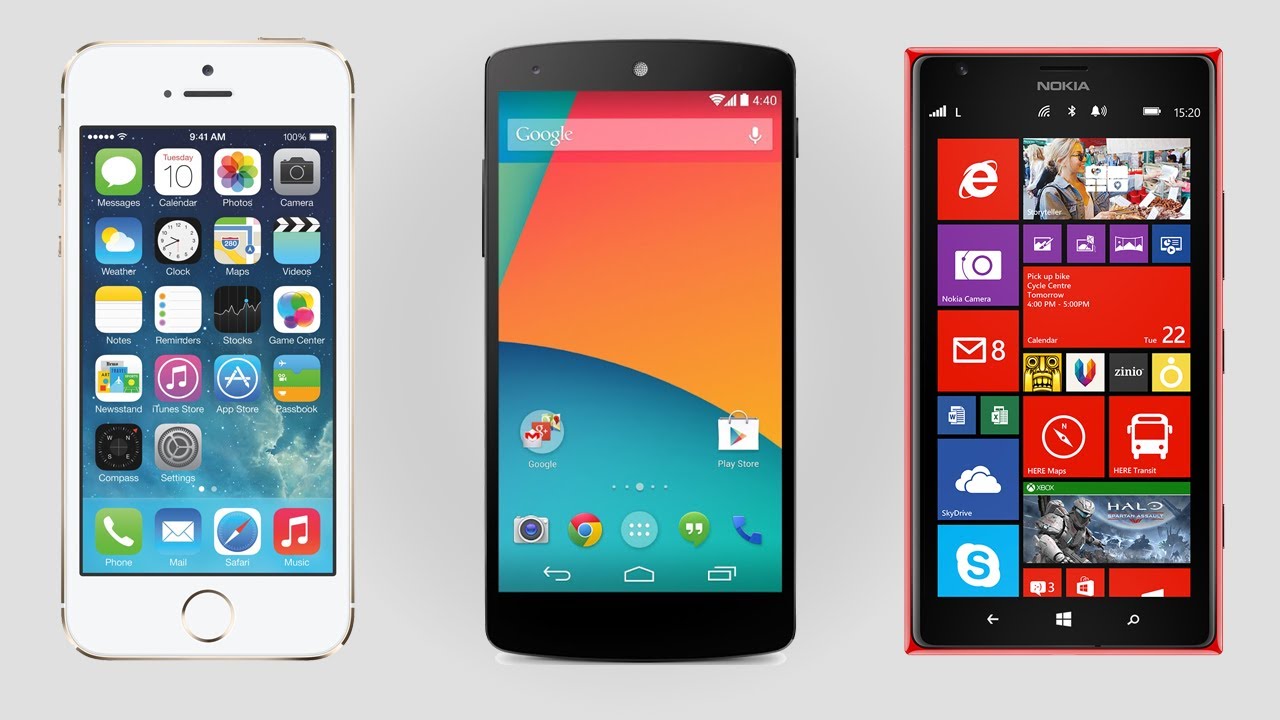 Every time a mobile app is launched in the market it is either made for one or the other mobile operating system. This means that during an initial phase, an app is designed to function on a single platform and if it turns out to be successful then it is further developed for various other operating systems. Now you might be wondering why people don't create an app that functions on both iOS and Android?
There is actually a business reason behind this particular Mobile apps development pattern. In this blog, we have explained that reason in a brief manner.
Usually, start-ups tend to launch an app which functions on only one platform. While developing an app nobody knows which feature will be used the most by the audience. Sometimes the lesser-known feature of an app is actually the main thing that people love and sometimes users ignore the primary feature of an app.
By rolling out an MVP (Minimum Viable Product) on one OS, you would be able to gather a good amount of feedback about your app so that you can quickly decide whether you should move to other platforms or stick to the existing one. With the help of customer feedback, you can also rectify the mistakes which you have done in the existing version of an app.
It will be good that you should hire an experienced Mobile app development company which has a dedicated team of developers. Moreover, this MVP would also help you in knowing the customer's behavior, which feature they are using the most and which part of an app needs improvement. All these little insights will help you make your app more stable and user-friendly.
Once you have validated your app idea and possess complete information about your final product now its time that you start investing and develop an app which should be compatible with other platforms. No matter you have a small or large app development project a cost factor will be always there in this process. People who don't have much technical knowledge usually think that developing an app for iOS is same as it is for Android.
Well, the answer is NO. Unless you are using a powerful cross-platform app development tool it is actually very different to build a native app for Android or iOS. Both the operating systems have separate codings, tools and techniques, UI guidelines, etc. Apart from that, iOS app development services come with a bit costly price tag due to the complexities involved in the process.
Another thing which you should keep in mind is the monetization strategy which plays a pivotal role in choosing the app platform. For instance, Android users tend to like free apps and pay less attention to paid apps, whereas iOS users more likely pay for their apps. So someone who is concentrating on a paid mobile app should start with iOS and build up some money from revenues and then create the Android version that may be ad supported.