Let's check some stats first from the global market and the top brands which have increased their sales tremendously using mobile commerce in the year 2017:-
23 % of the US retail e-commerce dollars money was spent via mobile devices.
Mobile Sales broke all records on Black Friday as 61 % of shopper's visits to retailers websites originated from mobile devices.
47 % of consumers say that they prefer the use of digital payment apps versus cash (45%).
According to these stats the message is loud and clear that we should prioritize a mobile app strategy that will give your existing customers and potential buyers a reason to search, download, install and use your mobile app services.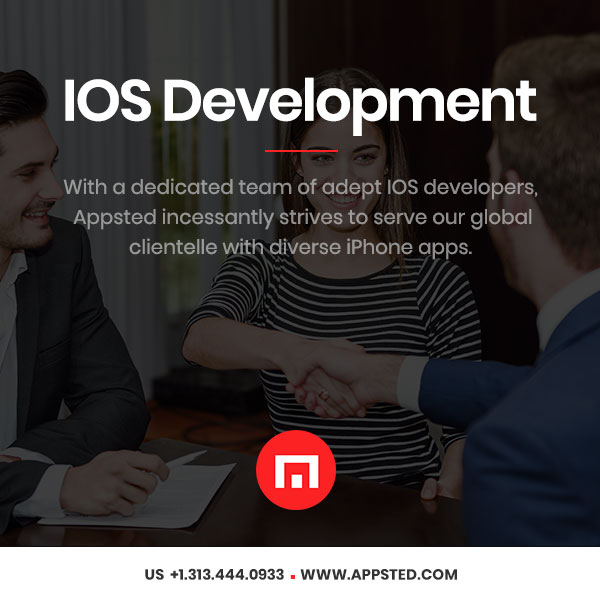 In today's digital age which is highly powered by internet and smartphones, the demand for Mobile App Development is increasing like never before. Now having a mobile app to represent their business has become the goal of every company and enterprise. All forms of services are now going to move to customer's mobile screens and enhancing the customer experience.
If you are still not convinced about the important and urgency for mobile apps for your business, we are giving below some reasons for following this path and using mobile apps for the benefit of your business.
If you are a developer then also you should learn the skills which can give you an edge in mobile app development.
Hence if there is any trend that you should keep an eye on, it is the mobile app development, irrespective of your background, whether a developer or a businessman.
Mobile Commerce is Booming
As of 2018, mobile commerce or m-commerce accounts for more than 31 % of total sales, compared to 10% of sales in 2012. This shows the incredible growth which is happening in the space of m-commerce. Also the rates of mobile conversion i.e how many users actually follow through with purchases, have also surged by upto 30% year on year. Digital wallets such as Apple Pay, Amazon Pay, Paypal etch have become hugely popular increasing the conversion rate by uptp 10% and has reduced tremendously the abandonment rate. This shows that m-commerce is only going to grow in size in coming years. 

Mobile App is a Direct Marketing Channel
Marketing teams are always working to create new and effective marketing strategies. Today, a mobile app is considered the most preferred marketing channel that connects you directly to your target audience. If the marketing information is useful and easily readable, people will definitely get impressed by it. Using a mobile app, you can achieve all of your advertising goals. You can send new offers, discounts, promotions and information about new launches any time to the fingerprints of your mobile app users. You can also send push notifications and interact with your customers more closely.
Improves Customer Loyalty
If somehow you can make long term relationships with users then it will convert them into loyal customers. Although there are so many marketing alternatives like banners, facebook ads, YouTube videos, newspaper advertisements, official websites etc but it is not easy to track customers in these ways and customers too tend to forget us as time passes. A mobile app is a revolutionary thing as a mobile app can build a sincere and long lasting connection with your customers as you are always present on their phones through the app and keep reminding them about your presence. Ultimately, your customers will become loyal to your product or service.
Conclusion
As we have just discussed that in today digital market, no business can afford to ignore the importance of mobile apps in generating more business, in increasing conversion rate, giving options of fast and easy way to purchase to your users, making customers loyal and in getting maximum benefit out of m-commerce boom. Hence if you are running a business then you should prioritize the development of mobile app for your business as soon as possible in 2018 if you really want to get benefit, win many customers and boost your business.