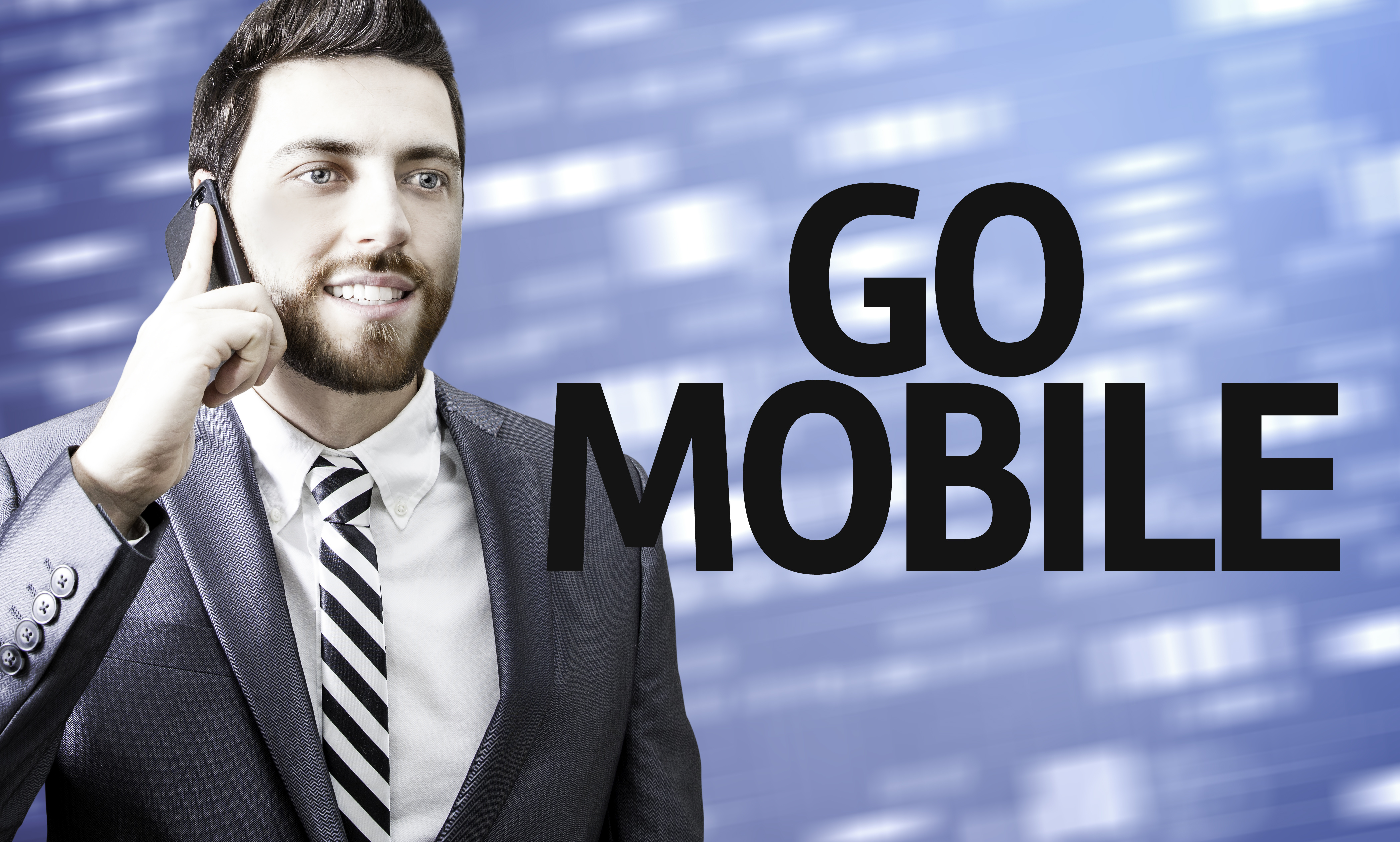 Having an exclusive app for your business takes brand marketing to a whole new level. Apps are not just used by business giants like Amazon and eBay anymore. Almost all kinds of businesses are now enhancing their marketing strategies and expanding their customer domain with mobile apps.
With the continuous growth in mobile marketing, more and more businesses are joining the mobile app culture to connect with new customers and drive more traffic towards the business. Mobile application development helps to generate repeated business, increase sales through product promotions, and provide a continuous help desk to the customers for support.
Mobile Apps Enable Shopping On-The-Go
Mobile apps reach the target audience and let them shop for the latest products from anywhere and at anytime. Every time users come on the app, they think of your company. This means that whenever they are in search of a product or a service, chances are high that they will reach out to you. Having an app helps to place your business in people's pockets and creates a strong relationship . You may hire iOS developers or android developers because mobile devices are nowadays selling like hot cakes.
 You need to ask yourself, where does your business stand a chance in such a competition? Are you adapting according to the needs of your audience or are you waiting for the rivals to get apps and take away a big chunk of potential customers?
Mobile Apps Are The Future Of Marketing
As far as the future of mobile marketing is concerned, apps are becoming a new frontier for shopping. Lay down all the promotional text messaging services and simply make the most out of robust mobile apps. Currently, there are more that 1 billion smartphone users in the world. More than 65% of search engine queries are reported from mobile devices as compared to computers. This gives a clear picture that app development is not just for a big business but smaller ones as well.
Make Your App A Social Platform
If smart phones are the first obsession of people today, the second one is undeniably the social media. The world is obsessed with social media and it is a great plan to be a part of the obsession. Adding up features like commenting, likes, messaging etc. helps to enhance the social standings of the brand and even the app goes viral.
 People spend a lot of time on social media. By providing them an app that allows them to shop along with social media integration will keep the customers engaged. Adding social features to the app is a great way to market your products. With in-app interactions, customers are able to review and share products with their friends instantly.
Bottom Line
 Mobile app loads and operates much faster than a regular website. It takes only a second to launch and let the shopping process begin. On the other hand, a website can take significantly longer time, especially if the mobile user has weak signal reception. Mobile optimized websites may serve the business purpose, but they cannot replace the qualities of an app.