In the modern world we live in, almost everybody is obsessed with their smartphones. One of the perks of possessing a mobile device, be it a phone or tablet, is the ability to download any app as per the need. As a result, mobile app development has become a gold mine. Likewise, every business knows that the mobile app is the best way to reach out the maximum audience and make sales. An awesome app that represents a brand increases the business exposure to the maximum level.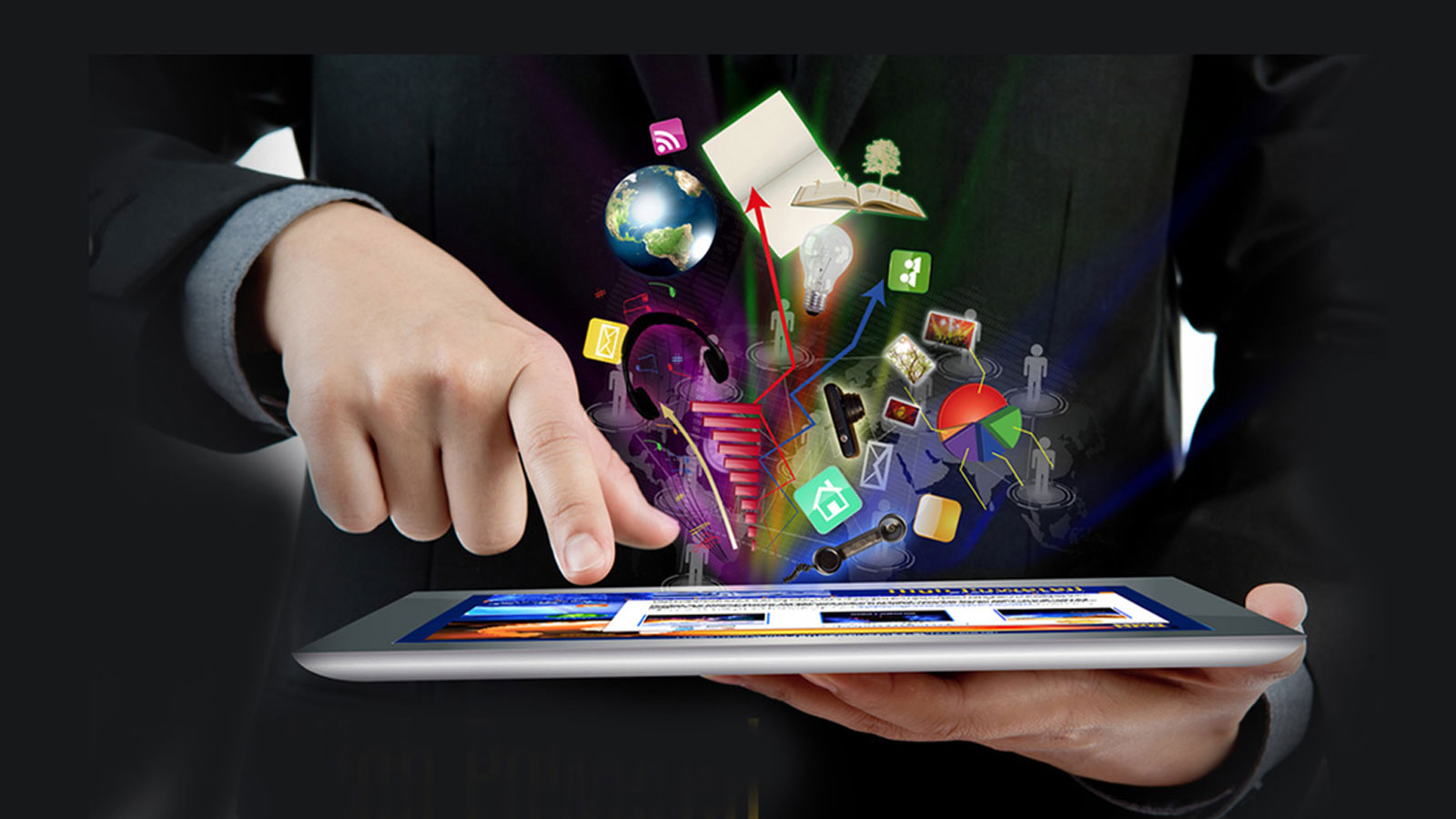 If you are considering mobile apps development to craft your exclusive mobile application, you must know what goes into making a great app. However, if you do not have the time or manpower to build an app, the alternate for this is to hire mobile app developers. During the hiring process, make sure you consider these 5 important tips to ensure that you are dealing with the right resources
Aim For Multi-Device Compatible App
While hiring mobile app developers, consider the services that are able to create the app which is compatible with almost all popular mobile devices. Your business app should perform well on Apple as well as android based devices. This ensures that your business reach is not restricted to users of certain device.
This gets more important in case of android application development because there is a plethora of android devices available. Choose the app development company that is familiar with a wide range of devices.
Even you should set goals for your app in terms of the devices you want the app to be compatible with. The obvious target devices can be Apple and android based smartphones and tablets. You must consider app developers that are familiar with these devices.
Ask For Former Clients & Apps
For the best results, you would definitely want app developers to have a certain level of expertise. So make sure to ask the services you are hiring for work references and previous apps developed by them. Then, simply go to the app store and check out the reviews of the app. You can also install and use the app. This will give you a clear idea about how your app would address your audience and whether they would like it or not.
Consider Developers That Offer Extra Services
A lot more is needed beyond designing the app. A mobile app may report bugs and crash later once it is live. Ask the services about the technical support they offer and how much time it takes for them to get going on any issue. Moreover, look out for their availability in future when you would need an upgraded version of the app.
Choose How You Wish To Make Money From The App
Mobile application development can be a profitable venture. It is important to decide before hand about the way you would want to make money out of the app. You might consider charging the audience in order to download the app. The other way is to avail the app for free and then feature in-app purchases.