Today is the age of digitalization and going mobile is one of the most important part of any business strategy. Android and iOS are two major mobile platforms across the world with Apple's iOS is preferred by so many professionals and other high-end users simply because of its features and quality. Therefore, it is highly beneficial for businesses to develop their mobile apps for iOS platform. Most of these businesses go for hiring some iOS Application Development service which delivers high quality work to develop their iOS app. But here the question is how do you know that the iPhone developer which you are hiring is the best one in the crowd? Do you know the qualities that your developer should have for developing an amazing iOS app?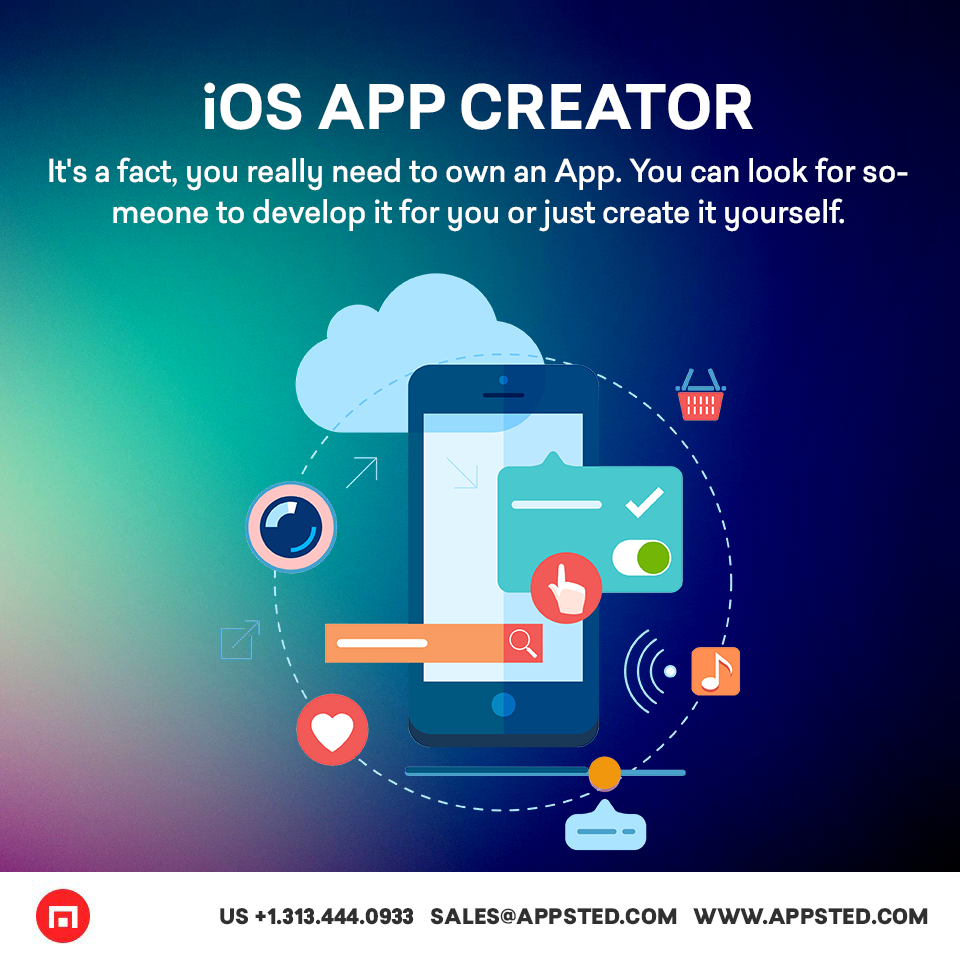 Well, Now I will discuss about the few things which you should know before you hire an iOS developer for custom iOS app development.
Be Clear about Your Requirements
In the first step you will decide whether you want the developer to work remotely or from within your company. After that you can focus on the qualifications the iOS developers should have. But here the most important thing is that you should create a thorough and clear requirement document which mentions clearly and precisely about the requirements and specifications of your iOS app development project. When you give this to the company for iOS development, you can save lots of your time and efforts which otherwise you may need to spend when you would try to convey your requirements to the developers orally.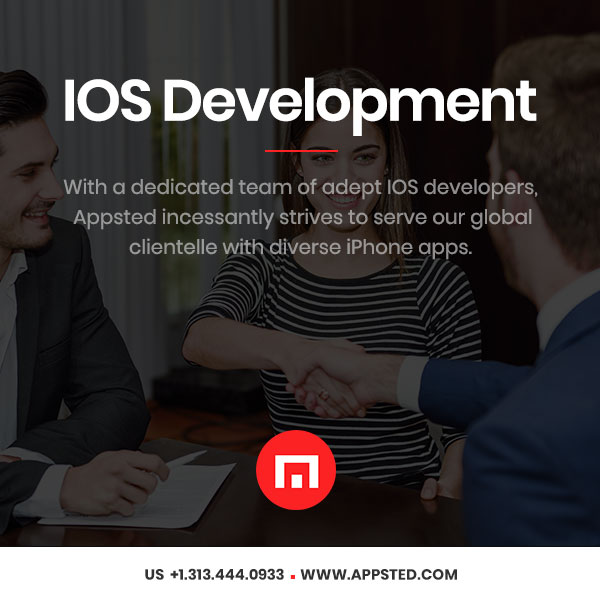 Hire a Developer Who Other than Coding Also Knows about Design, Testing etc.
iOS app development is not just about coding. It requires creativity and many other things and skills other than coding to build a successful iOS app. The app should be feature rich, functional, interactive and should be high in UI/UX aspects. For these, the developer should understand the designing part and also the utility and testing aspect of the app. So when you speak to the iOS developer make sure that he possesses all of these skills and qualities.
Experience of Working with Swift Programming Language
Swift is the latest programming language developed by Apple to develop iOS applications. It has many improvements over its earlier counterpart Objective-C. With Swift you can develop high performance, more robust, secure and stable iOS apps more easily. Hence make sure that the iPhone developer you are hiring has an experience working with Swift programming language. He should also have knowledge of networking, spatial reasoning, design guidelines, Grand Central Dispatch etc.
Creativity and Ability to Learn New Things Quickly
You should look for passionate iOS professionals who have potential to learn new things and technologies quickly, ability to think out of the box and creatively, to come up with fresh ideas and solutions to the problems easily and quickly. They should understand the objective of your company quickly. The apps which are built with creativity have more chances of success in the market.
Hire an Experienced Professional
When you need to develop an iPhone app then either you will need to develop it from the scratch or you need to upgrade an existing iPhone app and do the required bug fixing. During these instances you require an experienced iOS app developer who has experience of solving problems and issues quickly. Also these developers must be team players who are comfortable working with other developers in a team. This is important as in most of the companies there is a team of senior and junior developers who work together by dividing the work among them.
Conclusion
We have just discussed the things and points which you should know before you start hiring the iOS app developers to build your iOS app. Although selecting iOS developers is not much different than selecting any other kind of software developers but there are few things which you should take care of especially in the case of iOS development. For example, the iOS developer should be highly creative as they need this while thinking and giving the out of box solution to many of the problems and issues faced during iOS app development. If you consider these few points while selecting the iOS developers, then there will be more chances of success of your iOS app.