With the burgeoning smartphone technology, UX plays a vital role in the mobile application success. It has excellently intensified user satisfaction and has put more efforts on its usability and accessibility. A mobile app is considered successful only after creating an impressive design or adding enhanced functionality. Therefore, it is well said, that a perfect mobile application is a combined effort of several factors. In which, UX revolves around application's screen sizes and hardware specifications.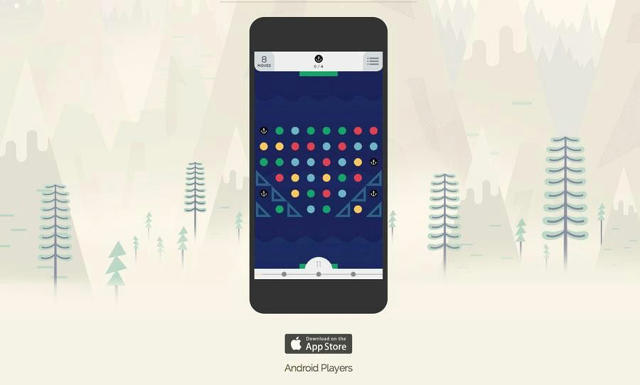 Therefore, it has become crucial for mobile app development companies to focus on developing a widely compatible, qualitative as well as performance centric mobile applications for the users. So here in this post, we have discussed some important UX strategies that may assist you in the mobile app development and can help you to produce a perfect mobile app model.
1. Research, Research, Research
Before diving deep into mobile application development, it is significant to understand what does your market demands. You cannot simply put down your head, and start building. Understand whether there is a need for such application or not. Is your market big enough to earn money? Who are the competitors? Research and analysis may help you in making assumptions.
 2. Listen to the viewpoint of every user
Listen closely to the feedback you receive from everyone you test or pitch. But never feedback from each individual piece of feedback. Take your time to judge over the arguments. It is necessary to do this, or else your product will suffer from lack of focus.
 3. Don't get Settle on Compromises
It is not always necessary that you're happy with the results, or flow or designs. But it is the best what you can do for your users. Right? But we would suggest, never time limit your creative process. Try to keep your user experience or design in the front seat of your app vehicle. Don't be scared of trying it harder than the next time unless you get what you're looking for. Make sure to give yourself enough time to test and play around with different ideas, flows, and wireframes.
 4. Stay Focused
At the time of developing a mobile app, it is paramount to stay focused. It is well said that it is very easy to lose focus on the product but plenty of days passes on to perform other necessary start-up roles. So forget that there is nothing to market nor sell anything without an impressive and valuable product.
 5. Focus on Simplicity
Always remember, most of the new users are interested in smooth and seamless functionality rather than its appearance. Make sure to offer straightforward in-app purchase, faster registration, etc. Remember, to focus on what your users are expecting and how you can meet their expectations with your mobile application. Avoid adding the unrequired information within your application, or it might mess up your app's design.
 Conclusion
So, that's it for now! Hope that the strategies covered in this post will assist you in maximizing the user experience of your target mobile customers.