Are you Au Courant (well aware of the latest trends)? In this highly competitive world if you do not know about what's happening around then then you must be prepared to lag behind your competitors. Talking about the latest trends we cannot avoid the fact that mobile apps are in trend. Consequently, foresighted business owners are now enthused with excitement looking at these current stats and now look forward to   make their business mobile.  The love for mobility has grown so much so that people now prefer to go for developing a  mobile app rather than a website for their business.
Moreover, if we talk about the entertainment industry we can see that they prefer more of mobile apps rather than creating websites as according to statistics we can easily see that mobile apps have become one of the most used gadgets in the current world. People are now spending their quality time in mobile app development and this is the reason why mobile app development.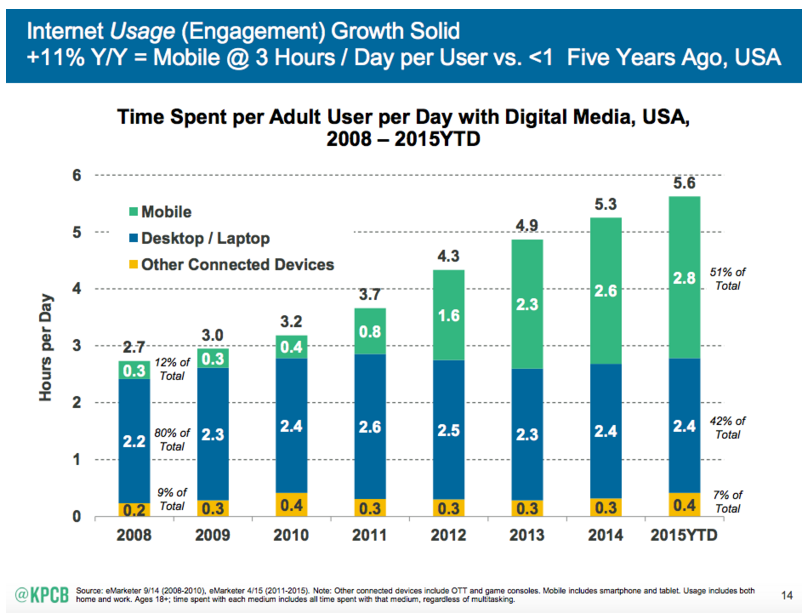 When it comes to the digital space, we can see that we have moved to a new shift in the internet stricken world which is moving towards mobility. Well, the sole idea is to stay connected wherein the mode of connectivity has been considerably changed from web to mobility. This major reason behind is the portability these devices that offer them full-time connectivity to the users.
Within a couple of years, we can see that the entertainment market has experienced a  drastic change and has adopted mobile entertainment that can understand the behavior of the users quite easily. As per Juniper Research, we know that global mobile entertainment is about to reach $65.9 billion this year.
Here we will discuss why mobile apps are a greener pasture for entertainment brands.
These mobile apps have given us the power to entertain ourselves anywhere at any time without making you wait for you to reach to your TV, theatres, DVD players, games so as to entertain yourselves, these ingenious devices that you can easily carry in your pockets are the handiest tool that is a complete package to entertain you anytime, anywhere. These mobile apps have evolved one of the best of all the for all kinds of entertainment you need.
In this ever growing media world we know that the entertainment apps, have become the most of best of all the performance is everything. The main reason you need to render the best performance to the users is that at any point if they won't have to wait to buffer their games, or if their transactions get delayed, this will lead them to jump surely to the rival's website in the very next time.
Irrespective of the business that you have which is video, news, gaming or gambling, this is all about responsiveness as well as delivery of the websites and everything is dependent on how well your mobile app has been developed and whether they perform well or not. These people are world leaders and innovative thinkers who come up with innovative ideas and to build these apps they hire iPhone app developers who not only have the expertise but the experience in developing intuitive and feature rich mobile apps that suffices the need of modern web music lovers.
We already know that these stalwarts in the entertainment brands were built on to cater in both movie theaters as well as television screens and eventually now we have seen the advent of mobile apps. However now with mobile — they have expanded their seams, and now they can now reach the audiences via 'touch'.
The best thing is that it is present our pocket, available at out fingertips and remains connected with us throughout. These game studios are primarily based on mobile, and they treat their content to be a service.
Due to this, the content primarily based to cater the needs of your audience and this further must be regularly updated.
As the internet has woven us together and due to this the choice has gone very eclectic, therefore people wish to listen to music all around the globe rather than sticking to one genre or language. These mobile apps such as SoundCloud, Spotify Music, Deezer Music, Pandora, iHeartRadio and several others are such apps that are quite famous among the music owners.
What's next?
Mobility certainly has a bright future ahead when it comes to the entertainment industry. Moreover, an advent of new technology enables the users to render a great user experience and get more considerable growth in the industry. This certainly helps you to get a rise when it comes to mobile content consumption using mobile TV and video-rich service.
We can certainly not overlook the opportunities provided by mobile app development such IoT and wearable apps for devices that can be shown in the M&E industry. Wherein along with this, technologies such as  Augmented Reality, Virtual Reality, 3D, Peer to Peer services are making mobile app development quite an intriguing task thus making entertainment services quite rich as well as user engaging. Therefore, it is advised to you to utilize the opportunity before everything becomes very monotonous.