With around  15 million downloads, PokemonGo is supposedly quite a successful mobile game that we have come across. Perhaps it's not just a game and has extended a level ahead that accounts for the success of this app. We have been talking about different genres of mobile apps. However, hybridization in mobile apps is something rare. Well, to take mobile apps to the next level we can now see intermixing of functionalities in order to create a comprehensive platform that takes care of not just one of needs.
With so many people entering in the mobile app development world we need a watershed that can help us to that can break the stereotypical app development ideas so as to maintain the zest among the users. This is the reason why  iOS or Android App development services need an extension strategy that can maintain the zest among the audience alive.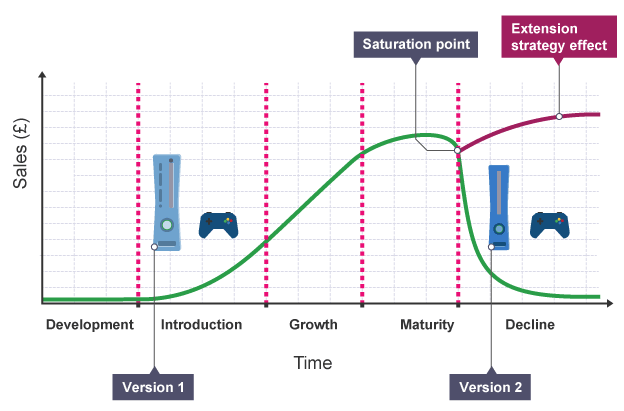 Therefore, it is the time to extend all the all the functionalities making mobile apps quite a handy tool for development.
This is the reason why we have attractions such as Augmented reality, gamification and social media integration that are emerging out to be new savior of the technology.
Adopting augmented reality
Pokémon Go has officially been credited as the first official AR; although we have few apps that are gaining credence such as McGonigal's I Love Bees that aims to market Microsoft's XBox game Halo. Along with this, we have several "Gamified" apps that have been quite successful such as Foursquare that has been getting criticism among lot of communities for offering inappropriate meaningful rewards and other stuff.
We can say that the Pokemon Go, which is a  AR game, is sheerly inspired by the Pokemon video games which is all about exploring and collecting which also deliver an optimistic social message which is mixed with storylines.
How would you improve it?
One of the main attraction of this game is that allows you to go for socially interact with people surrounding you thus opening you up for new connections. Moreover, this has become one of the biggest attraction among the developers. There are some social interactions that happen around the game which is quite good as it brings real world goodness to our stores.
How can we link augmented reality to our app ideas?
Now that we all have heard a lot about augmented reality and looking at its apparent advantages there are a lot of people who might be thinking about entering into the development. Social stimulation has become one of the most sought after requirement, and this is the reason why real world is taken and entered into the games.
Along with this, we have non-player characters that are projected around us in the real world and helps you to create an environment where you do cannot make our the difference between the real and imaginary characters, and this will help you to create a mystery.
What makes PokemonGo an inspiration for modern mobile apps?
PokemonGo, however, covers various genres and encourages people to walk which we hardly do. Apart from this, it is a geolocation-based app that gives you a reason to go out and also interact with people. This further encourages team ship and allows you to develop the form new connections.