Young entrepreneurs are big dreamers, they are ready to handle all the challenges, but they want to be sure that they are moving in the right direction. It doesn't matter you are planning to design an iOS or Android app, what matters the most is reaching out to the customers by any means. It's true that everyone wants to become popular overnight but there's a lot of struggle which you have to face to reach the top.
But before you start the app development process, there are some questions that you need to answer: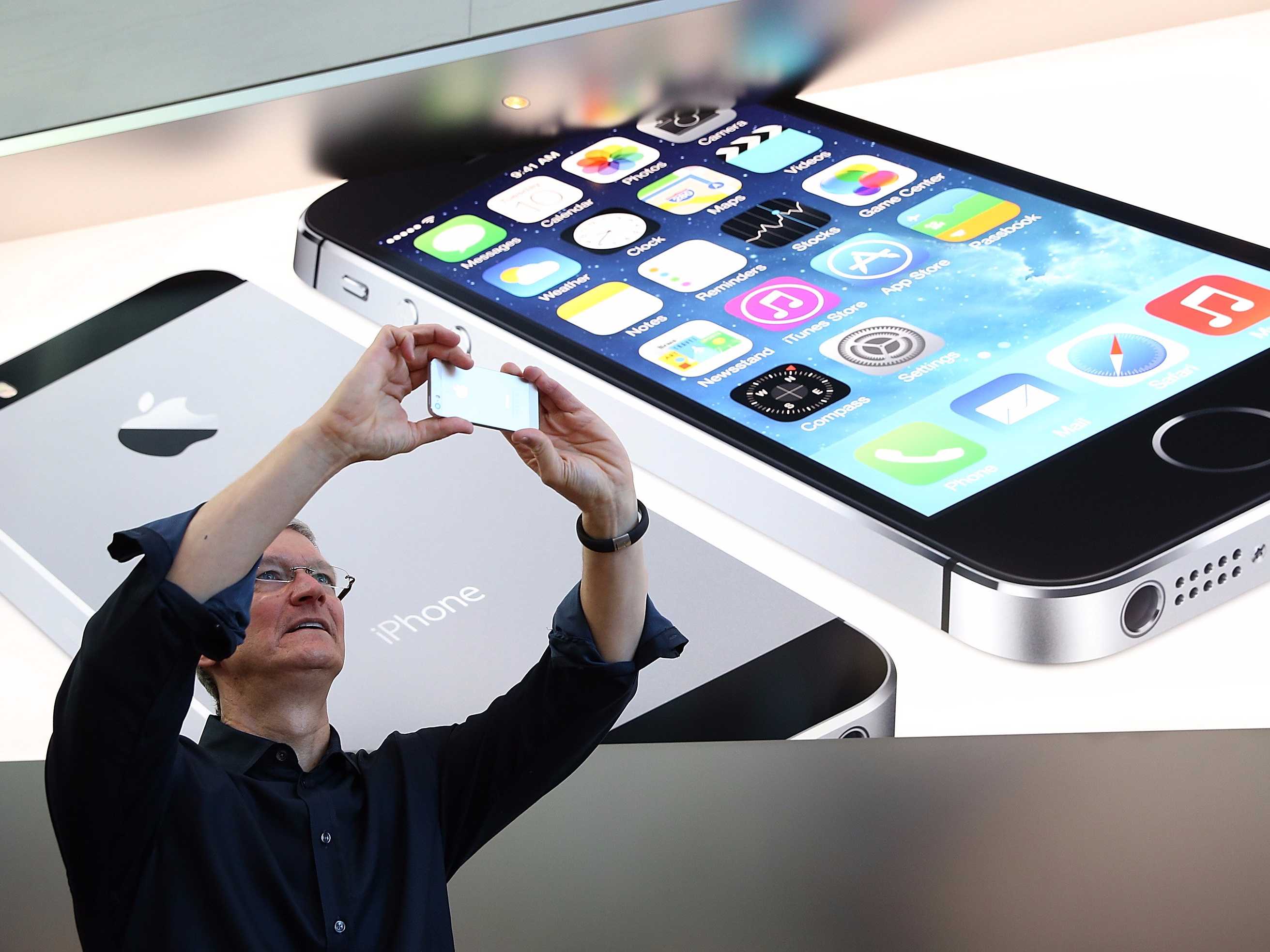 1. What's Your Motivation To Build An App?
An inspiration to start a Mobile App Development company can come from anything. Let's say you purchased a smartphone and the first thing you did that you downloaded app or game which you have heard about. After using it for some time, you decided to learn the back-end code, hoping that one day you will design an app of your own which would be installed on millions of devices. Money and Fame, these two things motivate people.
2. How Do You Know Your App Idea Will Not Be Stolen?
It's good to share your plans but make sure you share them with trustworthy people. When it comes to business it's good to keep your mouth shut and don't share any details especially to any developer friend (if you have one) who lacks inspiration. However, if you still need some advice on what key features to add, then it's better to make that person sign a Non-Disclosure Agreement.
3. What Platform To Choose?
The Google Play store has more apps than the Apple's App Store, and this is the main reason why most of the Mobile app developer opt for Android because these apps are easy to build and you can quickly add plenty of features that are not supported by the iOS ecosystem. The iOS apps are build for premium users and they don't mind spending few bucks on them.
4. What Makes Your App so Special?
At present, the market is flooded with the mobile apps which means that your app needs to compete against millions of different apps published on the mobile sphere. It's easy to enter the market, but it's very hard to convince the customers to give a try to the app especially when they don't know anything about the app.
5. Have You Thought About The Price Of Your App?
If you're creating an app just for fun and it's free to download, then you can't become rich ever. Unless you'll not add in-app purchases you can't pump out revenues from your free app. You should set fair prices for these purchases and if you are app becomes a huge hit then you can gradually increase these prices. Depending on how complex your app is, you can charge your customers from few cents to approx $100.
Conclusion
The above-mentioned questions will surely help you in building a great application that too in a hassle-free manner.