In a very less time, iOS apps have gained huge popularity across the globe. All the iOS-based apps have a set of unique and creative features which distinguish them from the other apps & operating systems available in the mobile sphere. The demand for iOS apps is rising day by day and all the small & medium sized firms are on the constant lookout for app developers who can provide them with quality apps suitable for their business.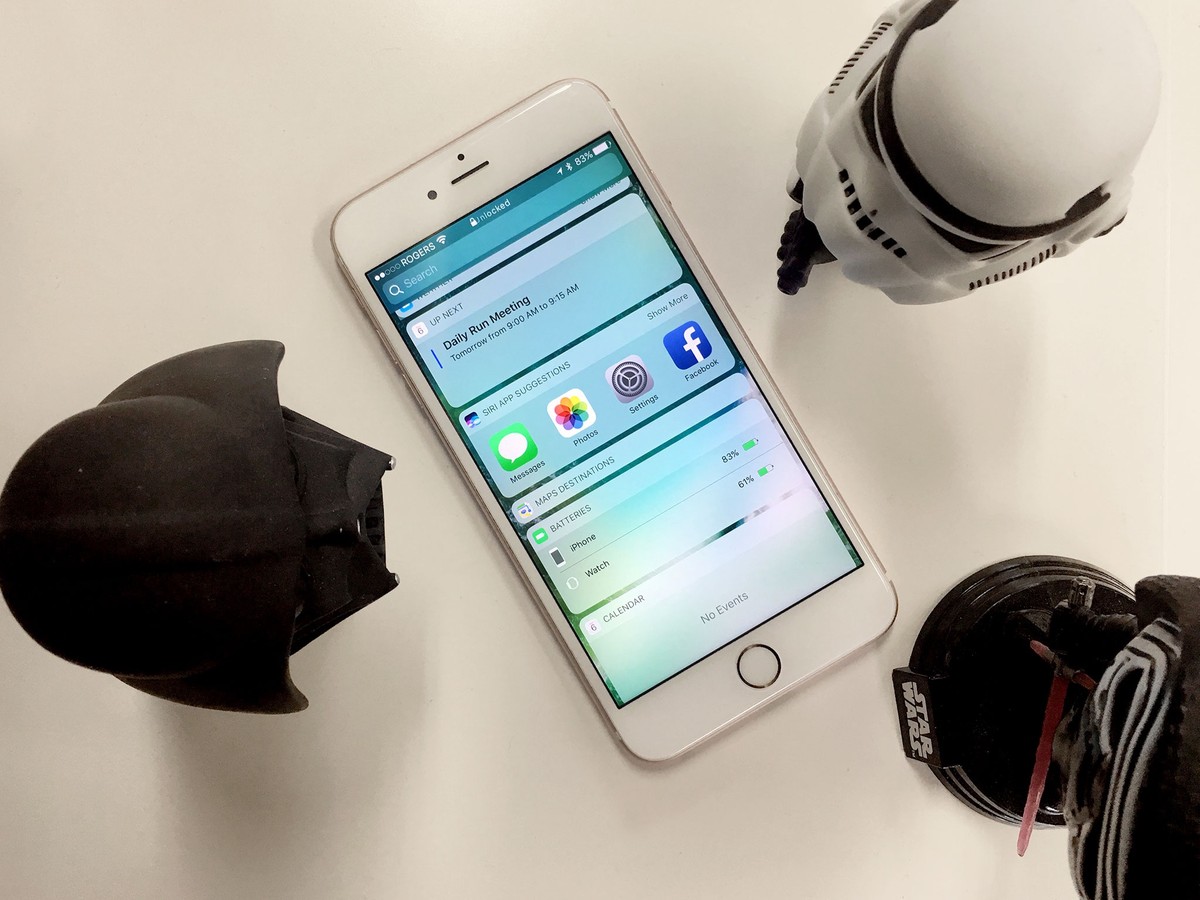 The whole iPhone Application Development process is aimed to enhance the user-experience and fully optimize the device usability. However, developing an iOS app is not an easy thing. Both amateurs and professionals face a number of challenges during the development process while trying to achieve the top quality of the apps developed by them. Here are the few issues faced by iOS developers:
Those who have just started the iOS app development, usually need a good amount of time to get familiar with technologies like Objective-C, Xcode, Swift, Cocoa as well as Mac OS.

While developing an iOS app, the iPhone developers should keep a tab on the app's memory utilization and prevent your app from getting terminated.

The app should be able to handle interruptions like incoming calls or messages.

While dealing with a touchscreen, all the app controls should be mentioned very carefully.

Avoid crowding the screen, as it will make the app functions complicated.

If you are developing a GPS-based app, then developers should ensure that the GPS is switched off when not in use.

Last but not the least, there are great chances that your app might get lost in the millions of apps published on App Store so it will be good that you come up with something unique.
All these are some common challenges that app developers face during the whole process. If you are planning to outsource your iOS app development process then it will be good that you should appoint the right app development firm which has team of dedicated experts who possess great knowledge of the iOS platform and the whole iOS development as well as enough creativity to turn the rough idea into fully-functional app. Before hiring anyone, make sure you go through their credentials which will help you gain an insight into their work procedure, past experience and projects on which they have worked upon.