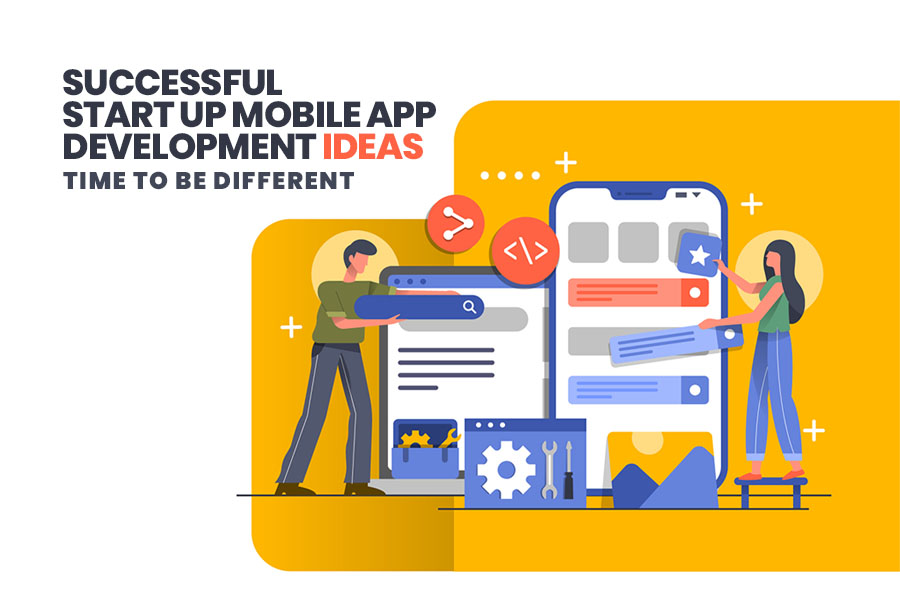 I bet you don't remember a single day going without a mobile!
Do you or is it hard to remember?
Quite easy to say, the pioneer mobile app development company has made mobile capture the life of everyone across the globe and this is not surprising.
Undeniably, you must have heard about about the sheen success of technology startups launching apps. But meager, you know about the complexities and hardships of a new and young business. It's not easy to make your startup idea outshine among the crowded options of app.
Out of total apps launched, only 56% of the mobile apps are able to pull through the first 5 years. Thus, it's the needful to provide a strong foundation that can survive the storms of cut-throat competition. Especially, if you are planning to launch a startup android app in the tech world, you need to ace the best programming tools with the latest world.
While apps are making life easier; are these features enough to challenge the global market where mobile apps downloads are expected to reach 352.9 billion by 2021?
Right from booking the cab for your daily commuting, to shopping the daily groceries, and complete banking to enjoying the me time at your comfort – the proverb "There Is An App For That" stands true for all phases of our lives.
Here, I am presenting a shooting match for innovative startup mobile app ideas that accelerate your business in 2020 and ahead.
1. App For Truth Detection – "Defining The Subtle Difference Between Lie and Truth"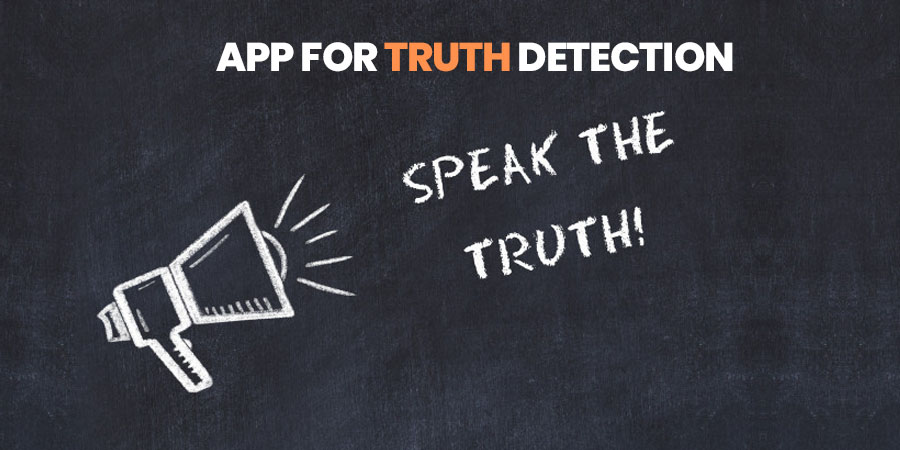 One-of-it's-own kind, the app for truth detection carry the entertainment factor as well the ethereal difference between detecting lie and a truth. These apps work on the coding lines of a lie detector machine and are powered by voice technology.
These apps consist of different modes. I am starting from the "General" mode to record the conversations, declarations and many other things (for coming years), while the "Verification" mode can factor to something like volume, voice intonation, the delayed response time, and a set of facial/ neutral gesture to evaluate whether the person is telling a lie or not.
To get the best results, hire app developer that pay special attention to every nook of the app, whether its the questions starting from the fundamental level to gradually become trickier or keeping the lines of code.
Keep a note, it's not possible to ensure entirely error-free lie detection, but it's for sure with this app getting an idea will become easier.
2. App For Understanding Precision Agriculture Requirements – "The New Pioneer In Agro Industry"
Apps for understanding precision agriculture is the "NEW" in the farming industry.
The development and implementation of precision agriculture or better to say site-specific farming has been possible by combining the global positioning system (GPS). Apps embellished with this technology helps the farmer to achieve additional benefits by amalgamating better use of fertilizers along with other soil amendments, determining the economic threshold for treating insects and pests and simultaneously protecting the field for future use.
So, with the rising number of farming apps available, adding this technology will help you abreast the competition, thus wading through the latest options available.
3. App For Live Interior Decor Suggestions – "Your Next Space Redo"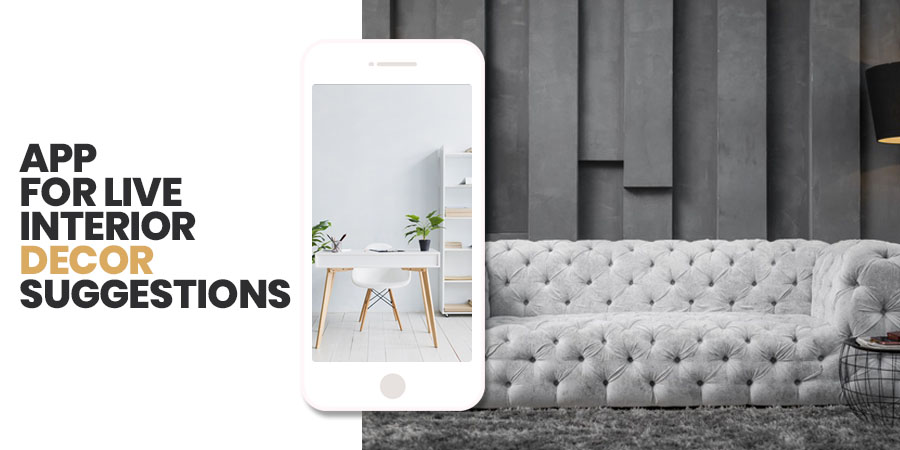 Assembling a team of designers every-time, we crave to redo our homes turns into a daunting task.
But, like all other things in this technology-world, if you are looking for help, there is an app for that also. Curating itself as a trendsetter in the home-living landscape, these apps provide you with a lending hand for every aspect of your home decor.
From slewing sharp resources to accomplish your dream house to prepping and planning for final execution, an app is all for your needs. So, whether it's a complete renovation to minor home designing, these live interior decor suggesting apps, help you shortlist the best for every corner of your space, making the most out of it.
If you want to abreast the competitive edge, then align with the leading iPhone or Android app developers to make your final product a proud for you.
4. App For New Startup Entrepreneur – "Increase The Productivity Of Your Business"
Are you a small business owner who have little financial means and they need some financial assistance for an initial push in their niche market. Here comes, the mobile app for new startups entrepreneurs to rescue you by providing several helpful tools for business growth.
On aligning with reliable and experienced iOS and Android app development company, the app covers a wide array of services that provide a competitive edge to the conventional approaches the business used to make decisions.
5. App For Getting Criminal Alerts – " Alerts Don't Let You Rattle"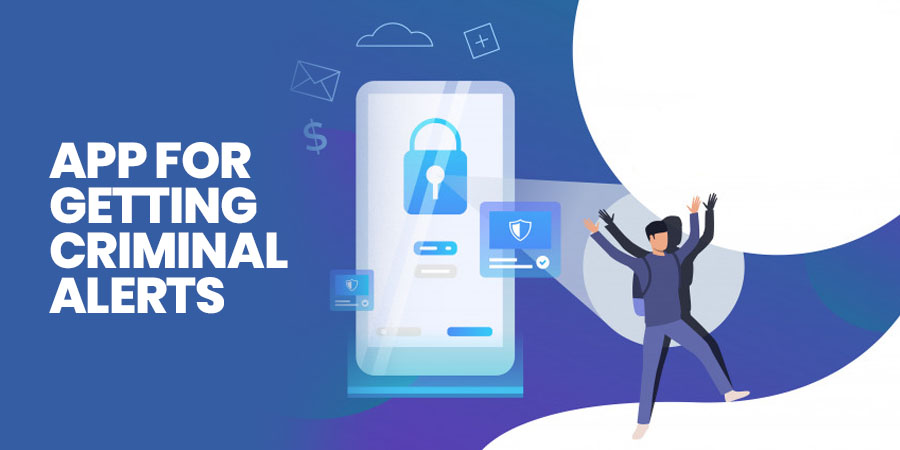 Neighbourhood watch network is on the rise, even if the crime is not.
So, the most important question is how to use it the best way without succumbing to paranoia or anxiety? After all, the apps can be useful for learning about the update from the community about events; recommendations are also welcomed for the local community for household jobs.
So, if you are in the lookout for a local business or to stay connected with the update about criminal alerts, then opting for this landscape proves to be of great help for your business as well as for users.
6. App For Mental Issues – "Apps That Take Care Of You"
Apps that take care of your mental health and well-being are marking the paradigm of mental health across the globe. This is an arising issue around the world, and moreover, it is seen that the ones who live with severe mental illness are more likely to face chronic illness and their life span get short by 25 years.
So, having a mental app focus on improving or balancing mental health, including the feature like meditation, hypnosis, providing a stable culture to support the anxiety.
To craft and curate your app that solely focuses on mental health, rely on proficient mobile app developers to make it a reality.
8. App For Smart Shopping – "Anytime & Anywhere Shopping"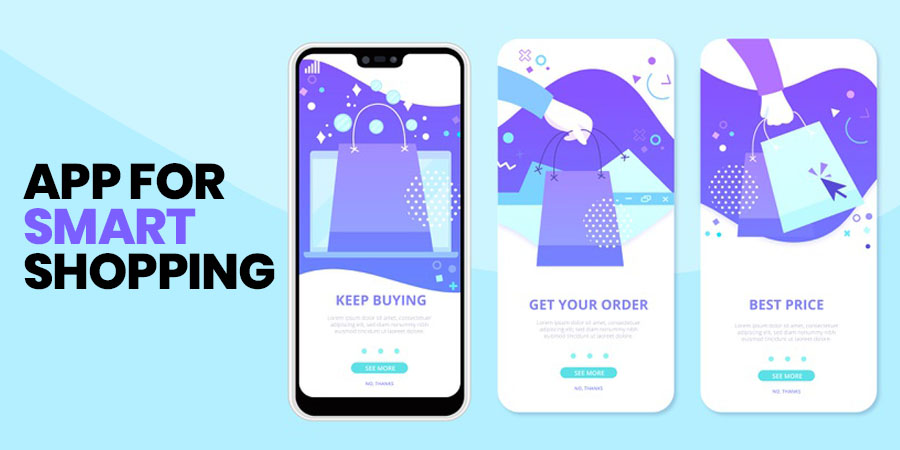 Everyone loves shopping. This is why Amazon and eBay are making multi-million of profit every 24 hours. You can consider several mobile app ideas for your startups like – discounts and coupons that notify the users about the upcoming best deals that may interest the user. These can be deals on clothing, health and fitness, socializing, home equipment and a lot more.
To provide one place for shopping anything to everything, you can build a smart shopping app, technically coined as collective shopping app that allows user to shop from one piece to the bulk order. These prove as a boon for the companies who make the bulk order.
Undeniably, this tech-startup hold the potential of being a success in 2020 and ahead.
9. App For Keeping Documents Secure – "Share Securely"
What if you need to access your documents and files in an emergency, and you might not always have access to digital gadgets and the physical copies. However, you have your smartphone smartly resting in your pocket.
Therefore, it's great to have instant access to the document on your phone, while keeping it secure from breaching, especially for some confidential documents for oneself or for the clients.
Fortunately, like most of the tech issues, several tech solutions will let you or your client store their documents in their phones without fear of a breach.
10. App For Tracking Luggage – "A Handy Solution"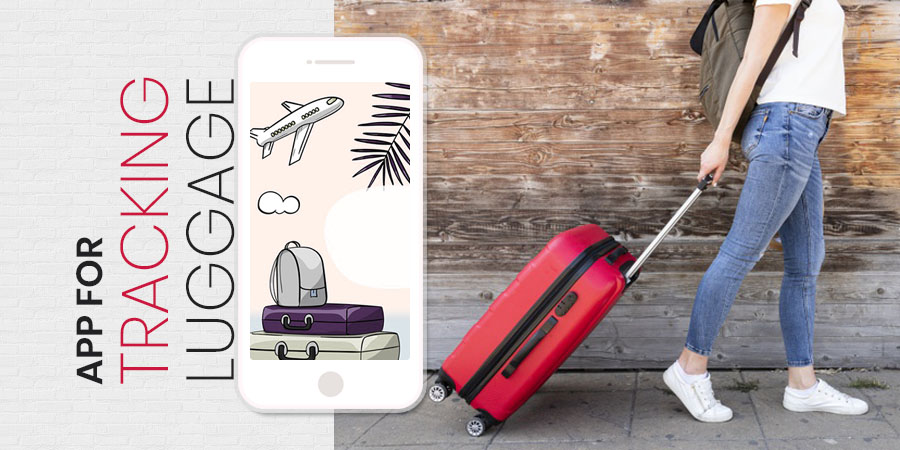 Have you ever stood at the airport conveyor belt waiting for your luggage to come?
If yes! Then you know the sinking feeling that arises when you can't find your bag in the mix.
So, to help your users from encountering situations that let them frustrated, enraged and powerless at the airports or transport hub, the innovative cross platform app development offers a solution that will help the customer take the matter in their own hands and proceed accordingly.
The luggage tracking devices have been specifically designed to pinpoint the location of the luggage, to avoid any mishap or stolen activity.
11. App To Encourage Recycling Habits
If there is one thing that has been hit the worst by e-commerce, it's undoubtedly "The Environment". Simultaneously, with all the sensitization taking place around us, a business app that centres around sustainability is, well, more than welcome.
So, taking a step forward for a greener and cleaner surrounding with a recycled business idea is today's need. So, from selling recycled products, sustainable merchandise, to environment-friendly transport and packaging, if the app is keeping it eco-friendly in spirit and letter, the app is bound to be received well.
How To Go Right About Your App Idea?
As by now you must have finalized with your next revolutionizing app idea, the next and most important step is to hire the right team of developers from the pioneer Android and iOS app development company who can match the pace of innovation to gratify you with the best outcome.
Healthy Tip: Don't wear cold shoulder to the marketing aspect of your app idea. The reason is simple; if you don't work towards your app marketing, then even your brilliant app is only going to get fade away in the sea of 6000 apps that are launched each day!
So, instead of opting for DIY (Do It Yourself), it's a better to hire an app marketing expert along with the best mobile app development company, even if you want to outsource your useful app idea to the right team of developing experts who can churn out every nook of technology for your first app.