To come up with a visually appealing, easy to use, bug-free and feature-rich iPhone app you need to hire an expert who knows in an out of this whole process. It completely depends on the experienced and knowledge of the developer on the basis which he creates an app. Well, hiring a good developer needs a seemingly methodological scrutiny.
Selecting the right iPhone App Developer can save you a lot of pertinent hassles in the future. In this blog, you will be read about some useful tips that every app development firm should focus on: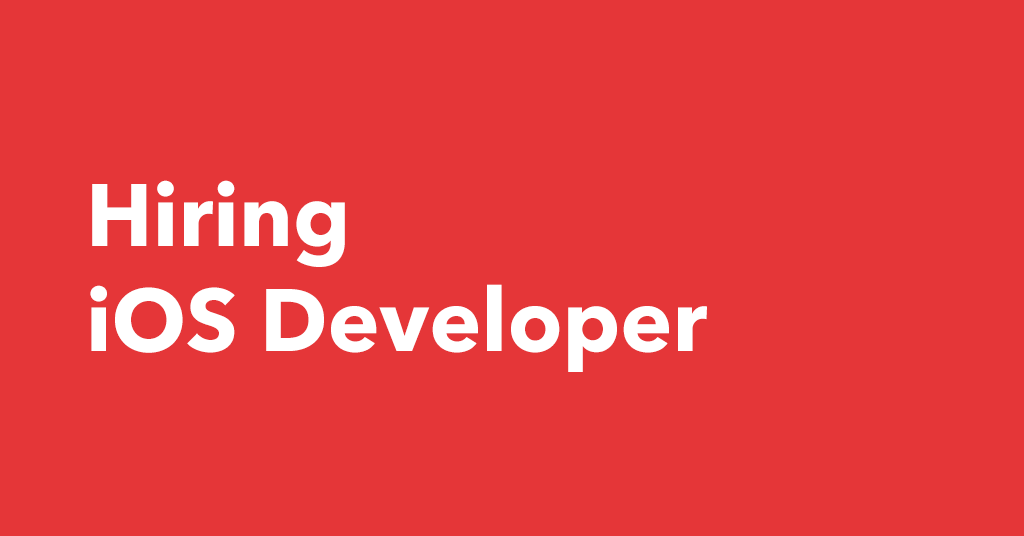 1. Provide a clear and compact candidate profile
Before initiating the hiring process, the first thing you need to do is to decide the qualifications of the prospective employee. You should be specific about the candidate's requirements. This will help you save a lot of time while interviewing the candidates and would help you eliminate those people who are not fit to your job requirements.
2. Knowledge of iPhone language, iOS frameworks and emerging technologies
The worth of an iOS developer immediately goes down to considering the level of expertise they possess in the particular field. This mean that an iPhone application development company should look out for those candidates who are familiar with iOS & its development infrastructure.
3. Why working experience is important?
Traits like bug fixing, creativity, better problem solving, team management, meeting deadlines, maintaining work quality etc can only be found in an experienced developer. You can also hire freshers but still it will be good that you stick to experienced ones.
4. Efficiency to grasp and implement new ideas
Always look for those candidates who are passionate to learn new things or want to take the developing to all new heights. Those quick to grasp, energetic and enthusiastic minds possessing an abundant resource of fresh and interesting ideas are your gold mines.
5. Hire a team player and someone who values your company ethics policy
The success of every great app depends on the teamwork. If you are associated with a firm it is essential to work alongside teammates that too in a complete harmony. Be sure to hire someone who could play his role in the team and company well enough and leave no scope for regrets.
6. Hire someone safe for your wallet
Sometimes over expectations can leave you broke. In case you have just started, then it will be good to lookout for affordable candidates and you can also hire freshers. You should only hire those whom you can afford in the long run. If you are at a growing stage, go for the less experienced yet talented youths.
7. Welcome more natives
Are you at the initial stages of growth? Are you a low profile firm which is trying to leave a mark in the industry? Then hire those candidates from your final screened candidate list who has a nearby place of residence and who wouldn't mind some extra hours of work for mutual benefits.
It will be good if you take the selection process seriously. Try to screen as much as candidates possible so it becomes easy for you to choose the best one. Keep a close watch during each process. Put available choices into better use by remembering these golden rules for an effective recruitment.