As the world goes digitally advanced and technologically evolved, the use of smartphones is at its peak! The number of smartphone users is increasing at an exponential rate day by day, giving green signals to the brands and businesses all around this digital world to get their business app created by a professional Android app development company if the target customers of the business are using Android smartphones. Otherwise, both the platforms- Android and iOS can be targeted as well for the maximum potential reach to the clients and customers.
In this post, we will talk about the best meaningful reasons that an Android app development company is a must for any business to fly high in the clouds of success. An Android app lets you reach 80% of the total smartphone users as it has the lion's share in the market. Moreover, an app is one of the most effective ways to reach the most number of audience around the world. 6.1 billion smartphone users around the world means a lot!
One may get confused whether or not to hire a professional Android app development company. But, here are the reasons that you should be proud of hiring a company that has optimum expertise.
● Why consider hiring Android app development company for business?
Having an Android app developer by your side is always a less stressful and hassle-free option rather than being entangled in the technical aspects.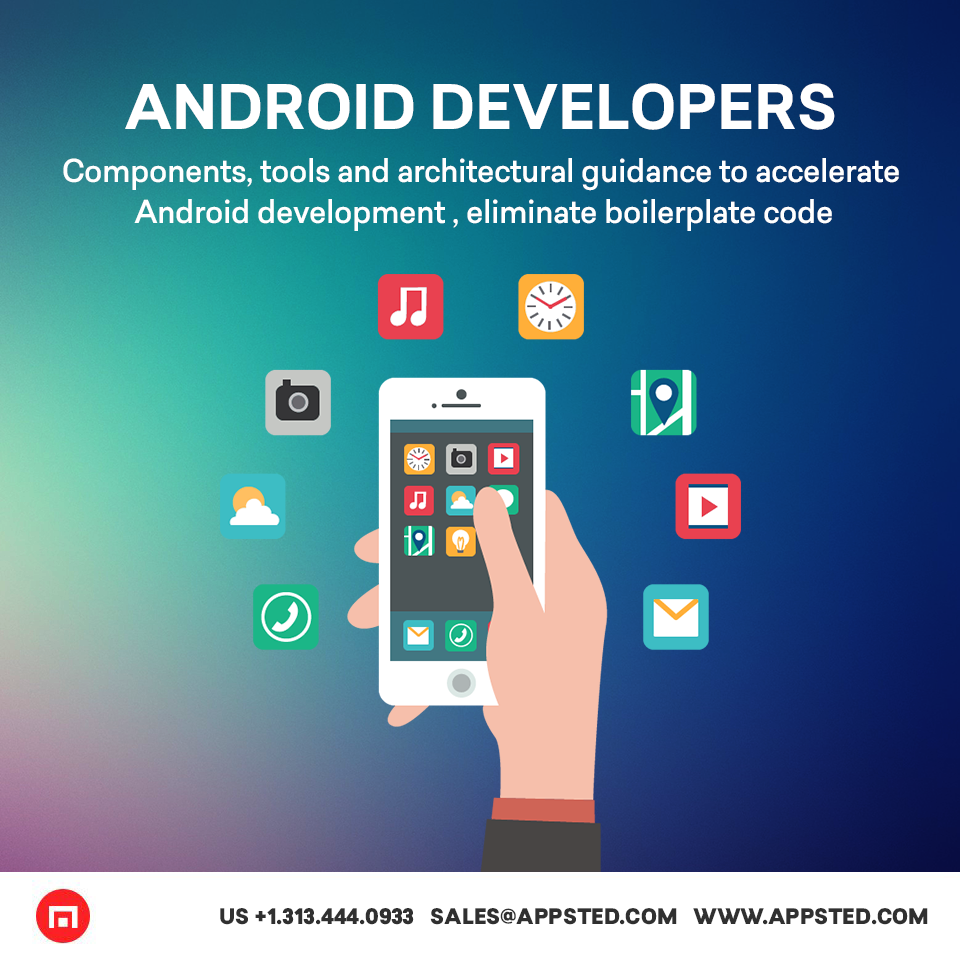 1. Long-term determination and focus:
One of the key benefits of hiring Android app development company against your in-house IT department for your Android app development is dedication and focus. In addition to developing applications, when you ask your internal IT department to be responsible for the development of Android applications, you will inadvertently expand their attention and add extra work which is not quite fruitful.
2. Expert knowledge and skills:
All the experts in a company where Android apps are built have certified degrees. Moreover, they have skills that are much needed for developing the best apps that are robust and dynamic with all the functionalities that are liked by the users as well. It is quite significant that you check the portfolio of the company and the experience of the employees so that they are able to handle your dream app project in a very professional manner.
3. Sign an NDA and be secure:
Another reason of hiring an Android app development company for your project is that you are able to sign a contract or an NDA so that there is no copyright infringement and your app ideas remain safe while the app development is in process. This is a benefit that you don't get generally when you hire freelancers. An app developer freelancer will not have this much technical knowledge as a company would have. So, you are always on the safer side with a company.
4. Aided with Project manager:
A company knows it well that assigning a project manager is damn very important for every client. If a project manager is not assigned for the project, issues can arise in future. There must be someone who is able to coordinate between the team of developers as well as the client. It is the 24/7 support by the project manager (generally called PM) whose support is all that matters to make an app successful in an Android app development company.
Conclusion:
So, we discussed some really amazing benefits that one gets after a business owner hires an expert Android app development company. Remember, an app gives branding and identity to the business. So, one should never compromise on who makes the app. Having a great portfolio and testimonials really matters.