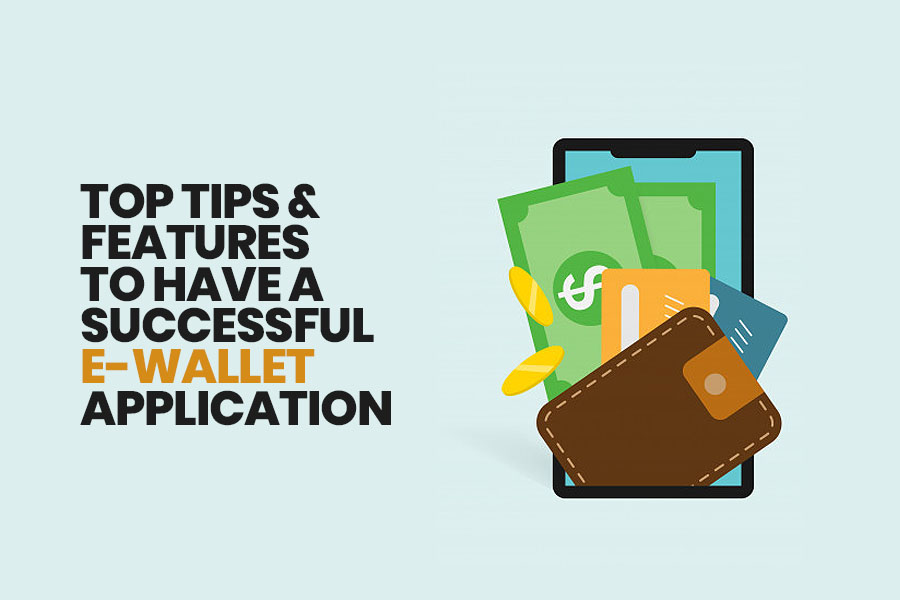 The rapid growth of the eCommerce industry gives birth to different payment methods. Making a payment using eWallet is rising at a rapid pace. Nowadays, most of the people today cherish the use of eWallet mobile applications, like Apple Pay, Google Wallet, Paytm, Android Pay, Venmo for ticket booking, shopping, paying utility bills, to name a few. One of the common reasons for this world-wide popularity of this eWallet business is that such solutions offer secure faster and reliable payment ecosystems.
As per a recent study by the Worldpay's Global Payments Reports of the year 2019, the e-wallet transaction method tops all the payments with 36% of market share, and it will also grow further with 47% of sharing by the year 2022.
In addition to this in the year 2018, 16% of all the global POS payments were made using eWallets and by the year 2022, this is predicted to reach by 28%. It will make it the second most used method of payment for PoS transactions.
Global eCommerce Payment Methods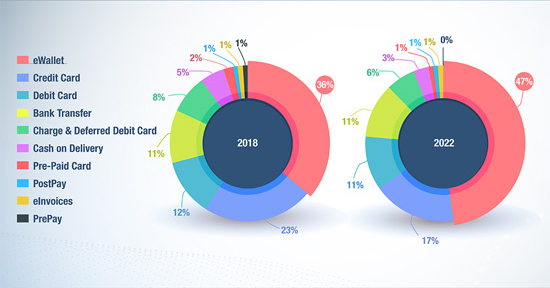 Global PoS Payment Methods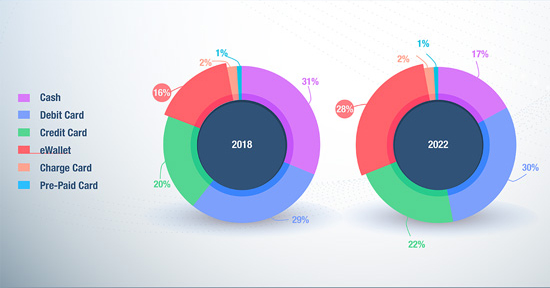 In this blog post, we are going to explain some of the major features of an e-wallet mobile application and why this e-wallet mobile app development industry is on boom these days. So let's begin:
Some essential eWallet app feature set
Before continuing, it is worth noting that the feature set depends on the market. What it means: You must execute an aggressive market research campaign in order to gain information about competitors, users, and application functions.
But for a small business point of view, it is time-consuming and expensive. Although, you can seek help from our business experts who will do the complete market research on your behalf and create a comprehensive plan of your business. Here are some of the main features of the eWallet mobile application that you should consider before developing an eWallet application for your business. And, we also see the process of e-wallet mobile application development.
Feature 1: User Registration & Authentication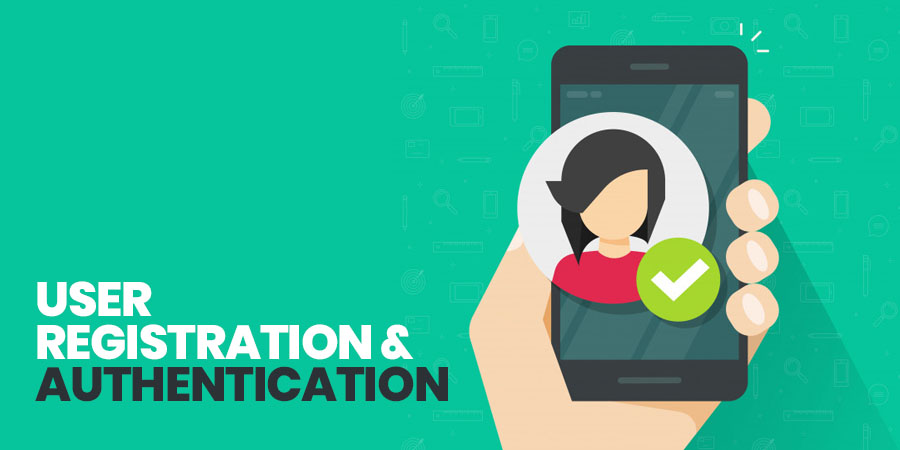 It is one of the most necessary and common features you should have in your eWallet mobile application. Without this feature, any other application module makes no sense.
Mobile App Features
Allow mobile app users to register themselves in the app by providing basic information such as email identification and name. (Do not ask users to add their personal information such as ages, birthdays, as this adds complexity in your mobile app and may upset some users. You can provide your users with a separate window to obtain such personal information.)
Allow your app users to add personal information to the profile section. In addition to this, your users should be able to update this information whenever they desired to do so. This personal information is very crucial when offering a personalized user experience.
Ask users to add proof of identity if necessary. To do this, add a function that allows users to scan a document and upload it.
Administration panel works
Each time a new user is registered, their actions should be reflected in the administration panel.
The administrator can manually update, delete, and add a user account from behind.
Administrators should not be able to view users' confidential information for data confidentiality reasons.
Function 2: Services and Service Configuration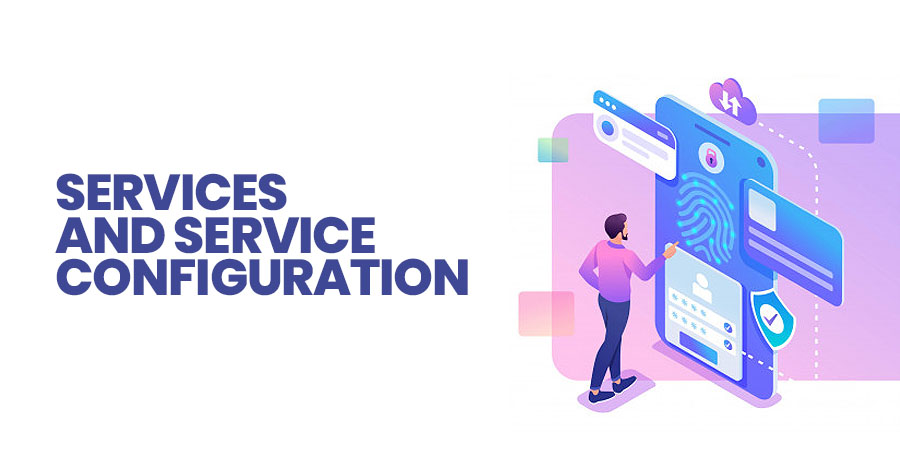 The eWallet mobile application provides many payment services such as mobile recharge, money transfer, bus, flight, train, movie ticket reservation, to name a few., as the basic purpose of the eWallet application is to offer these services to the users and receive commission by the user. Uses a service, it should pay full attention to this function.
User application function
After registration, land users will have a full list of services with a brief description and logo on the next screen. If you offer users some benefits of using any particular service, then you need to show it on the icon for that service. Most of the mobile app development company use this feature on a priority basis.
Features of Administration panel
Administrators need to be able to add services to electronic wallets in different categories.
Administrators should have an easy way to add transaction limits, service providers, and request frequency in order to avoid system crashes.
Feature #3: Service charge & commission configuration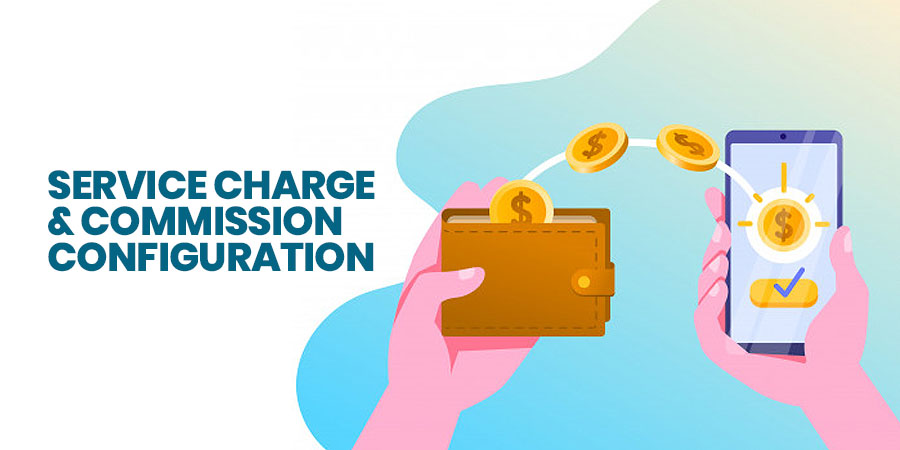 This feature of an eWallet mobile app has nothing to do with all the mobile app users in a direct way. But it is important for admin as it allows him or her to set the commission and service charges. It means that the business model of an eWallet business depends on this particular feature.
Administration panel features
The administrator can configure the service rates and the commission of that particular service, either in person or in mass. The system can activate or deactivate the offered services at any time, in person or in mass.
Feature # 4: Promotion and refund settings
In order to attract more users, all electronic wallet mobile applications offer users excellent promotions as well as cash returns. Many times, cashback and other promotions are the only reason why users use an eWallet application. So, given its severity, it's eWallet mobile application should also have this feature.
User application features
Users can view all reimbursement and deals offers on that particular service.
Users must be able to know the buying price after implementing the promotion offer.
All conditions offered must be well documented and clearly visible.
Administration panel features
Administrators can configure offers of products and services easily. (Promotions can be flat or percentage values ​​of the total number of orders, promotions may vary for legitimate and invalid users).
When setting up a promotion, the administrator can also impose limits on the maximum refund.
Feature # 5: Reports and analysis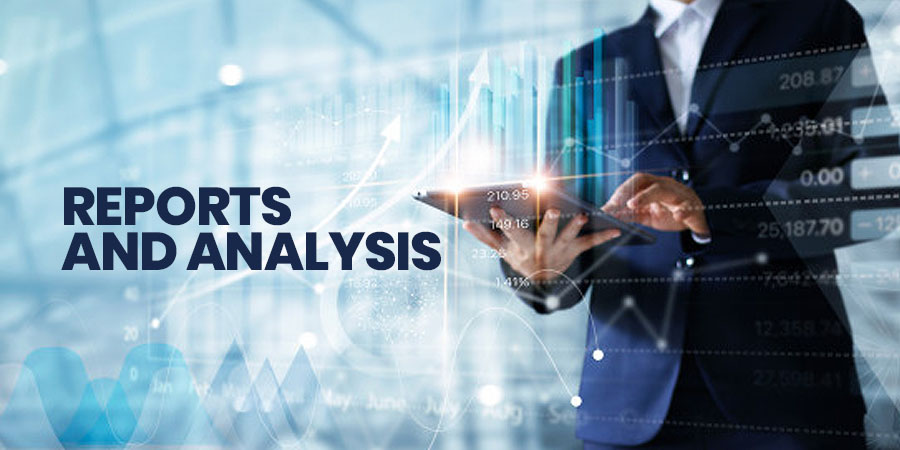 This particular feature is pretty useful for both users and administrators in order to know the history of activities, including all the expenses. With this particular function, an administrator can easily know the usage patterns of the user and plan a data-based business strategy.
User Application Function
From the application profile module, users can easily view order history and get monthly details.
Administration panel features
The administrator must have a report of the transaction by type, category, and time and the system should also provide them reports through promotions, services, and cash returns.
Feature # 6: Security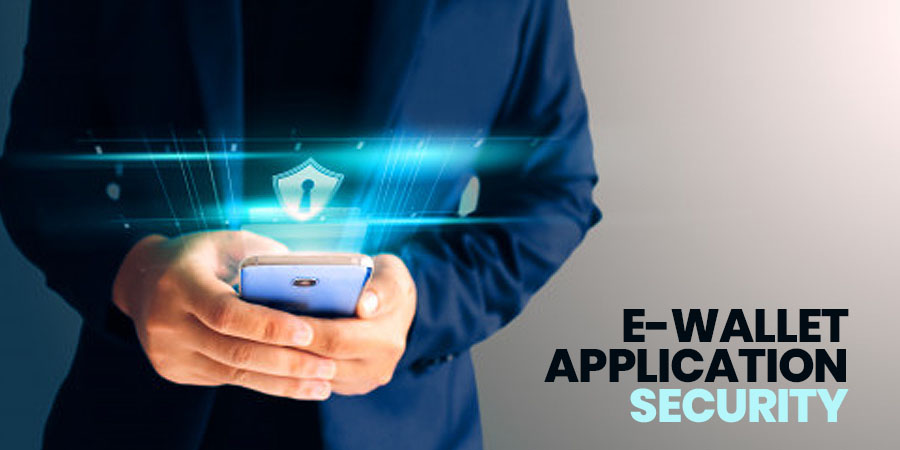 Do you know about 86% of all the tested mobile applications with one or more session management vulnerabilities? Security is the main concern of the users having an eWallet mobile application. Therefore, to gain their trust and make them regular users of your e-wallet application, you must provide them with some advanced security features that provide foolproof security for the mobile application of electronic wallet and confidential user information. If you choose an Android or iPhone app development company for e-wallet development, then keep this thing in mind that they consider security on priority list.
User application features
Users can use the mobile biometric capabilities or PIN in order to unlock the digital wallet application.
In addition to the mobile phone, the user must receive crucial notifications in their linked email ID.
Administration panel features
The administrator can configure all the transaction limits for invalid and valid users.
The administrator can also restrict the transfer of funds in order to avoid money laundering.
Administrators can disable the API in order to avoid fake transactions.
The administrator can disable users, services, and transactions in order to prevent a data breach.
Feature # 7: Load & transfer money
This is another much-needed and basic feature of electronic wallet mobile application. With this function, app users can link their bank accounts with the electronic wallet application and then transfer money between banks and other users and pay for services.
User application features
Users can easily load money through cards, net banking, and other digital wallets.
Users can transfer funds to another user on the same platform.
Users can withdraw money from their bank account.
Role of the administration panel
The administrator may impose a particular limit on transfers, withdrawals, and credit amounts for the e-wallet mobile app users.
It has never been easier to carry cash everywhere due to the security point of view. Carrying cash everywhere there seems to be a burden to take care of security. This is where the eWallet comes in picture. E-payment methods are secure and much faster than traditional transactions. With electronic wallets, one does not need to carry a lot of money or accumulate because it is one of peace.
In recent years, many of wallet applications, and an application has come through a different situation in terms of service. These additional features eWallet mobile applications for digital transactions. I can provide you with the convenience to make special purchases with another book, so I have no doubt ugly at specific hotels and restaurants in the comfort of your home.
With regard to this kind of question about eWallet for developing mobile applications. Most of the mobile app development companies and this development as a profitable source of income is from here that is interesting to understand the development of mobile applications, and a variety of details that can be taken into account in this urgent endeavor.
Then, when all the benefits of eWallets, the issue of mobile application development eWallet hurts. Most received the development of enterprises is a viable source of income as profitable. Therefore, knowing the mobile application eWallet Details of the various processes by filing allowed to benefit future endeavors.
Let's Wrap Up
So, here you see various crucial features that should be there in your e-wallet mobile app. No doubt, e-wallet business is on the rise and it keeps on expanding with the growth of the smartphone market. If you also want to try your luck in this business model, then you need to have a mobile app with all the above-mentioned features. For doing so, you hire mobile app developer from any trusted firm.